Newsweek's New Tumblr Shows Off the Covershots that Didn't Make the Cut
Picking Newsweek's cover image is a more complicated process than you might think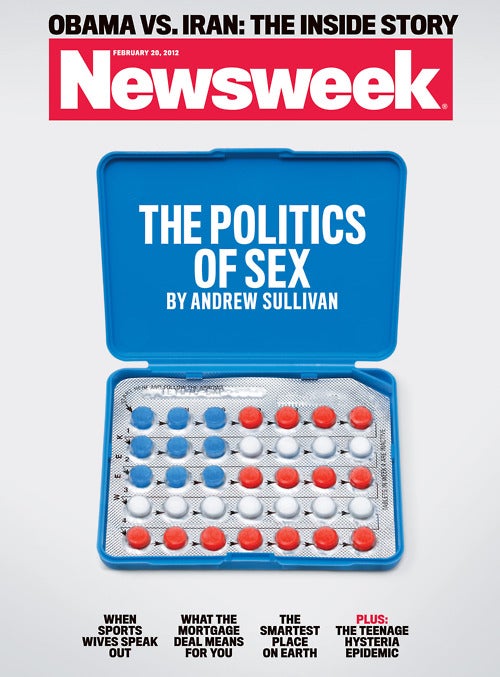 Have you ever wondered how a major magazine like Newsweek chooses a cover image? For their newest issue, they ended up going with the one above for the cover story "The Politics of Sex", but what about the ones that didn't make the cut? Well, Newsweek has recently set up a Tumblr account, and they're showing off nine of the covers that didn't make it.
What's interesting is the three different approaches the designers took, including a text-based cover, nudes, and of course, the final choice, which went to an American flag-colored set of contraceptives.
The world of magazine covers is an interesting one. Time Magazine recently received some flak for altering its covers for US newsstands, and then there was the whole issue of Time using stock photography rather than original work. You have to wonder if major magazines will continue to contract multiple firms to pitch multiple cover shots, or, if more and more they'll rely on cheaper sources.
Newsweek is touting its new Tumblr as a feature meant to show off these "also-ran" covers. We really look forward to seeing more of them as they come out, especially the ones that feature hardcore photojournalism.