Flickr, Vimeo, and Twitter are Integrated in the New Mac Operating System
Due out this summer, OS X Mountain Lion introduces Share Sheets allowing users to share photos more easily.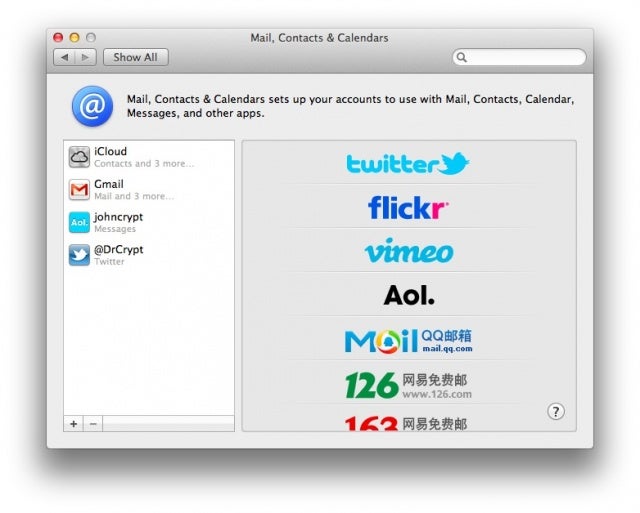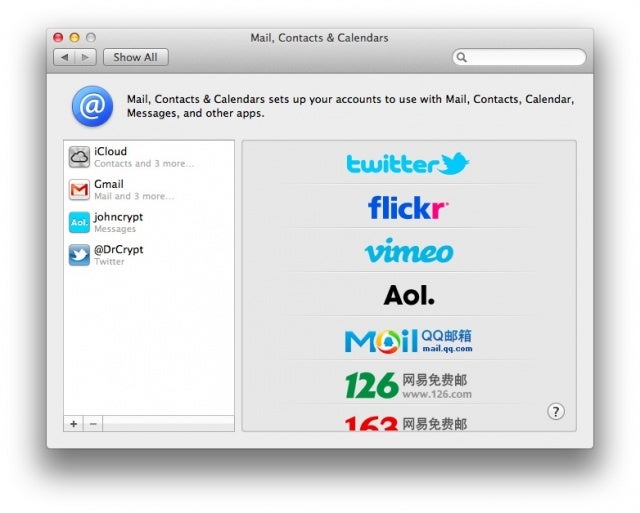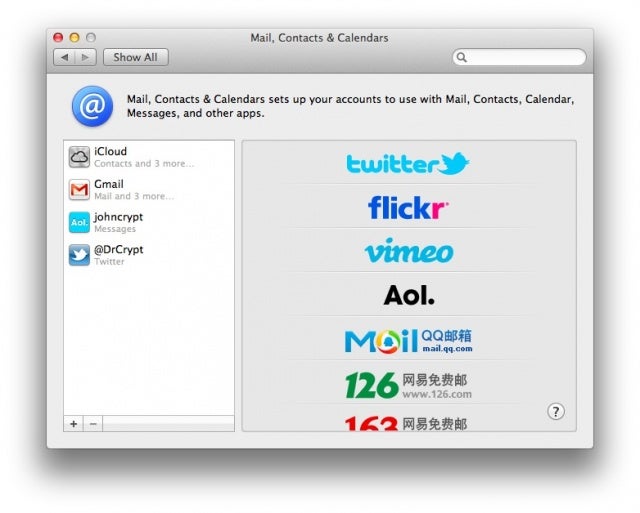 mac os
Mac devotees are excited to hear that just a year after the release of OS X Lion, Apple previewed yesterday an updated operating system, OS X Mountain Lion, due out this summer.
This new version introduces Share Sheets, an interface element inspired by iOS. Share Sheets are a pop-up menu that appears when you click on the Share icon in an app such as Safari, Preview, or Notes (developers can add them to their apps as well).
Using Share Sheets makes whatever you're working on— a photo in iPhoto, a webpage in Safari, a document in Notes—easier to share with other services. For example, if you share a webpage from Safari, you can choose to compose a tweet containing the URL. From Preview, you can choose to email the document you're viewing, send it via Messages, tweet it via Twitter, or upload it to Flickr.
The Twitter integration seems like the most wide spread in the new OS (You can add your Twitter account information in Mail, Contacts & Calendars (just like on the iPhone) and have Twitter to populate the avatars of friends in your Contacts list with their Twitter profile picture. But the inclusion of Vimeo and Flickr show that Mac acknowledges the photo sharing on the web is growing fast and becoming increasingly central to our online lives.
Via: MacWorld