London College Plans to Offer a Course in iPhone Photography
iPhoneography course will be entirely devoted to instructing students in how to take better photographs on an iPhone.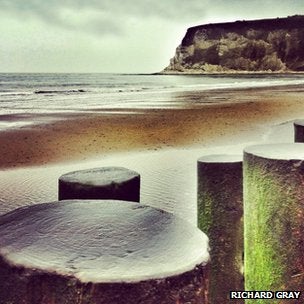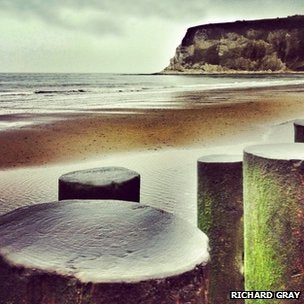 iphone
No wonder the value of a college education has been debated so much recently. With Rutgers offering a course on Beyoncé, and now news of London's Kensington and Chelsea College adding a class called " iPhoneography," teaching the next generation how to use their iPhone to take better photos.
The course will be a first of its kind, and will instruct students on using a range of apps to create images. The course tutor, Richard Gray, says he plans to teach the basic rules of composition, color and light, along with editing skills including blending, collage and cloning.
Still, the main focus of the course sounds a little more like a product tutorial that a traditional photography class. To that end Gray, himself a professional photographer, has a free workshop planned at a London Apple Store.
Traditionalists will no doubt be uncomfortable with this approach to photography, but could it just be the latest incarnation of the film vs. digital or darkroom vs. Photoshop argument?
What do you think, are people who use iPhones, "real" photographers?
Via. BBC News
#