2012 World Press Photo Winners Announced
Over 5,000 photographers submitted more than 100,000 photos for to the annual contest.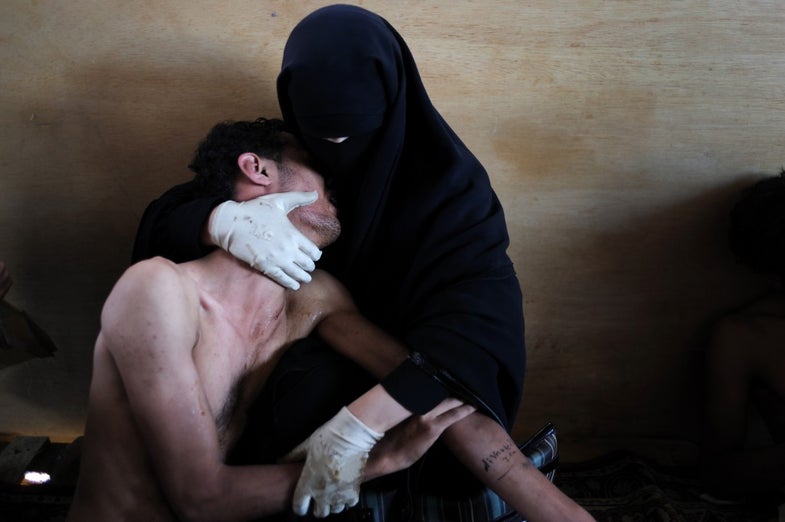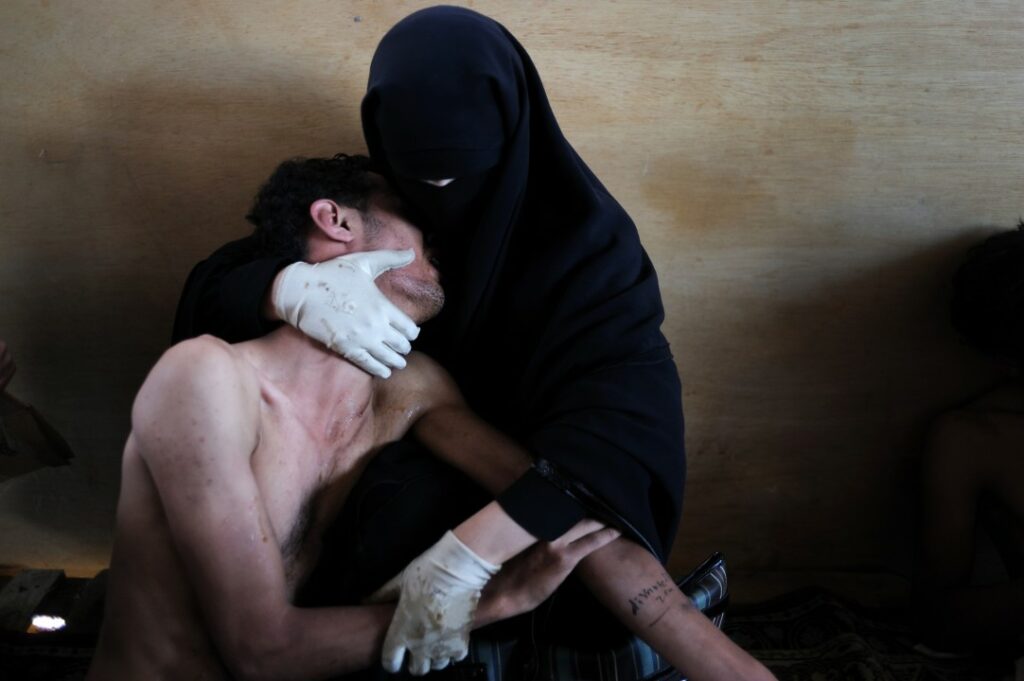 world press winner
Winning the World Press Photo contest is one of the most prestigious honors a photojournalist can hope for. This year, the 55th for the contest, 5,247 photographers representing 124 nationalities submitted 101,254 photos.
In the 2012 contest, 56 photographers were recognized the nine categories: Arts and Entertainment, Nature, Spot News, Contemporary Issues, People in the News, Daily Life, Portraits, General News, and Sports.
New York Times photographer, Samuel Aranda claimed the top prize. An image he shot on assignment for the paper in October was named "Photo of the Year." The image, which has the lighting and mood of a Renaissance painting, features a woman covered in a burqa embracing a thin shirtless man. The photo was one of the first the Aranda shot during his two-month assignment in Yemen, and was taken inside a mosque that had been converted into a hospital.
The Times' Lens Blog has an interview with Aranda, giving both the powerful image and the photographer's experience more context.
Commenting on the image, one of the World Press jury members said: "We seldom see veiled women in this way, at such an intimate moment. It is as if all of the events of the Arab Spring resulted in this single moment —in moments like this."
See all of the winning images here.
Via. World Press Photo and NYT