Report: 18% Of Consumers Now Consider Their Smartphone Their Primary Camera
A new study published by the CEA shows a growing trend on relying on a smartphone for photography.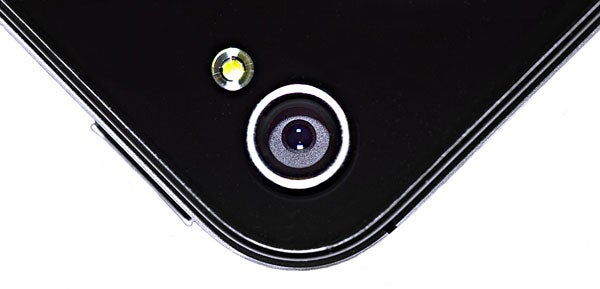 The Consumer Electronics Association (CEA) has released a new study on how consumers are using cameras, and unsurprisingly, smartphones are on the rise. Over the last two years the number of users who rely on their smartphone as a primary photographic device has tripled to 18% — though compact cameras still hold 55% of that vote.
Unsurprisingly, consumers prefer compacts for image quality (93%), and smartphones for portability (74%). What is surprising is that having your smartphone on you at all times barely seems to change the number of photos a person takes. Their numbers point to smartphone users taking 35 shots a month on average, and compact users taking 32.
The other takeaway from this study is that smartphone and tablet users are more likely to use sharing related applications to get their photos out there. With the proliferation of apps like Instagram, it's not hard to see why. However, this study does seem to have a rather broad definition of what constitutes a "sharing-related application", including e-mail, social networking, and MMS.
Without dropping a cool thousand dollars we can't really look into the methodology of this study, but it does seem to confirm what many already knew — smartphones are making major inroads into the world of consumer cameras.