Man Attempts to Make a Photographic Census of New York City
A former bond trader has taken over 3,000 portraits of strangers on the streets of New York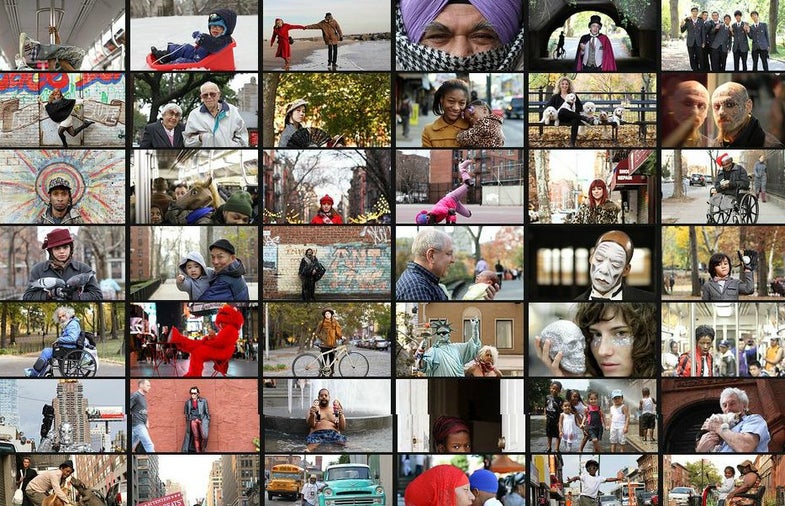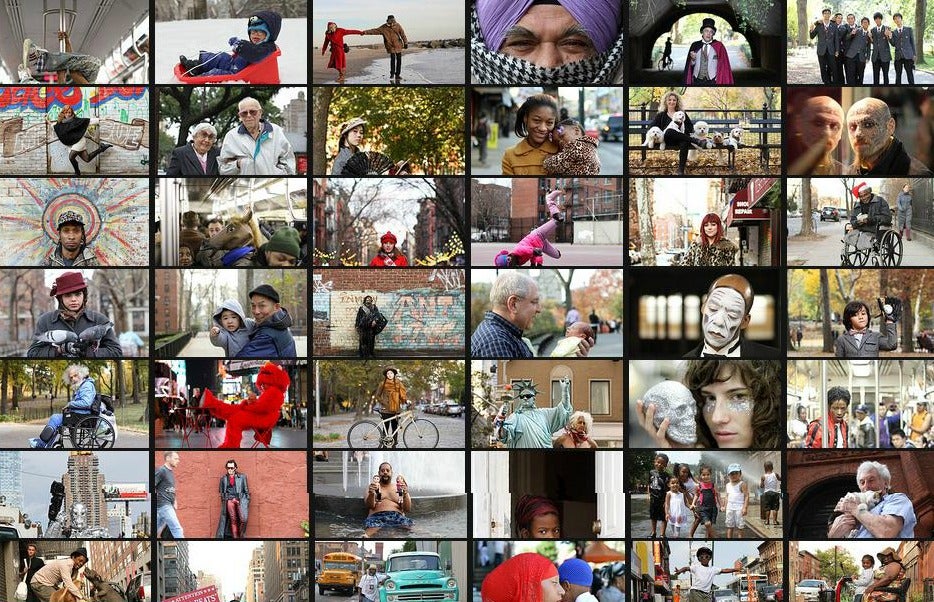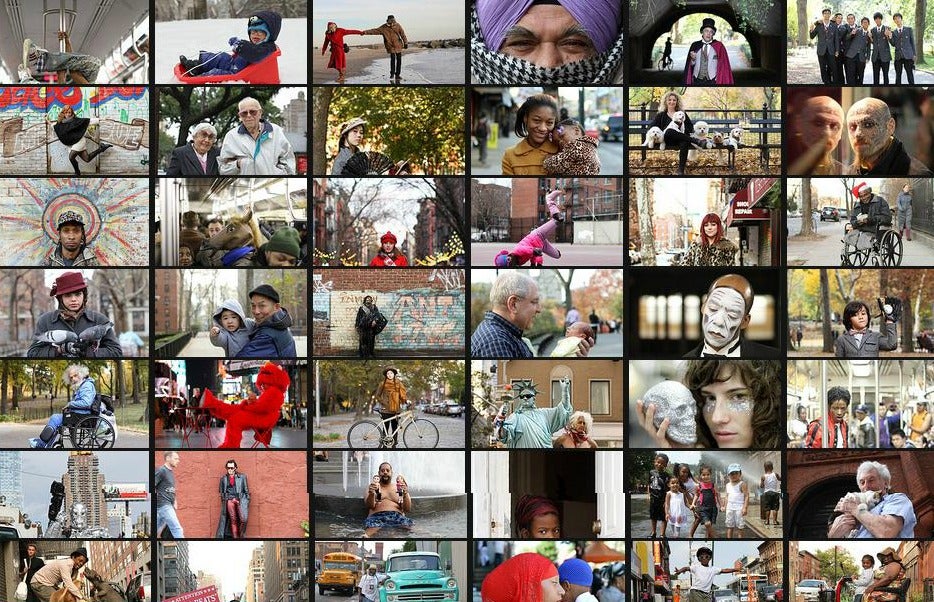 humans NY
For many photographers, approaching strangers on the street is so anxiety-producing that they either opt for paparazzi-style candid's, or avoid street photography all together. But for Brandon Stanton, photographing strangers on the street is a daily mission. After losing his job as a bond trader in Chicago, Stanton moved to New York and started his "Humans of New York" street photography project.
He refers to it as his attempt to construct a photographic census of the city. With almost 4,000 portraits so far he has a long way to go before literally photographing the city's 8 million residents. But his work is pretty thorough; he says he's gathered portraits from all five boroughs, and has built an interactive map of Manhattan with 1,500 portraits organized into the neighborhood they were taken.
Humans of New York has also grown into a pretty robust blog with over 50 stories from the people and events he's photographed. Stanton has also created a corresponding Facebook group with nearly 10,000 fans who interact with his daily posts of stories.
Stanton's even posted a video of himself out on the streets approaching strangers. In it he explains how the first photos of the day set the tone: "If the first photo is a really good one, than I can take a lot of abuse."
Via. NY1