Remake Photo Project has Photographers Recreate Famous Works of Art
The Booooooom + Adobe Remake photo project urged photographers to creatively re-imagine classic art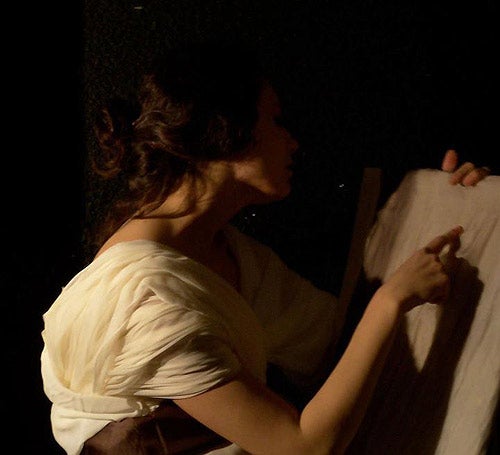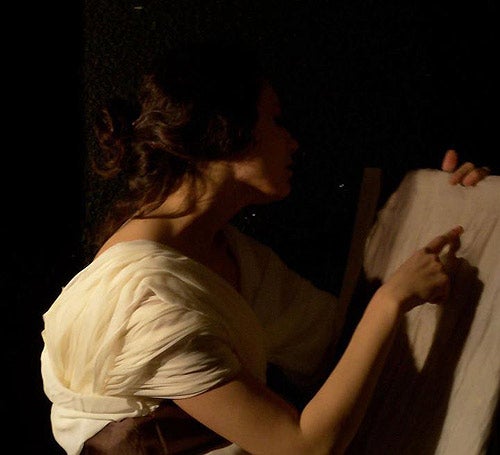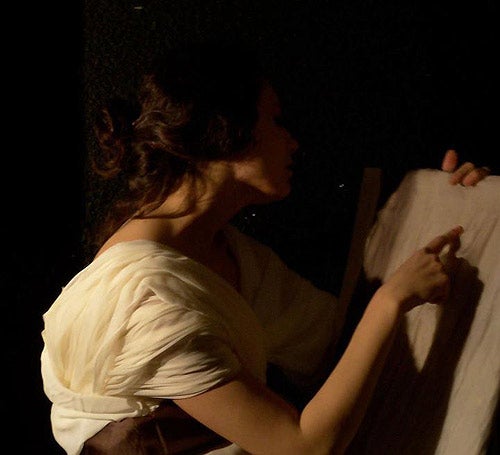 recreate
They say imitation is the sincerest form of flattery, and some of the submissions to The Booooooom + Adobe Remake photo project certainly pay beautiful homage to the original masterpieces. The contest, which ended in October urged photographers to re-creating classic works of art (mostly paintings) using photography only (no heavy Photoshop work). Some submissions fell back on kitsch or comedy, but for the most part the images were works of art in themselves, with the photographers clearly putting a lot of time and effort into meticulously re-staging the originals.
While some like the pictured remake of "Arachne" by Diego Velazquez breath life into the painting, perfectly re-creating the light, shadows, and angles. Others often a modern interpretation and commentary on modern life with objects like books replaced with cell phones and iPads.
Photo remakes isn't a trend reserved exclusively for masterpieces however, many photographers turn their lens back on themselves in the name of nostalgia, recreating their childhood photos. Check out a few of these projects here.
The winner of the Booooooom + Adobe Remake photo project will get the Adobe Creative Suite 5.5 Master Collection , while those who artfully re-create old family photos will get a great holiday gift for the hard to shop for.
Via. Booooooom