New TimeScapes Trailer Shows The Power of 4K Video
Shot at 4069x2304 resolution, every frame could be in a magazine.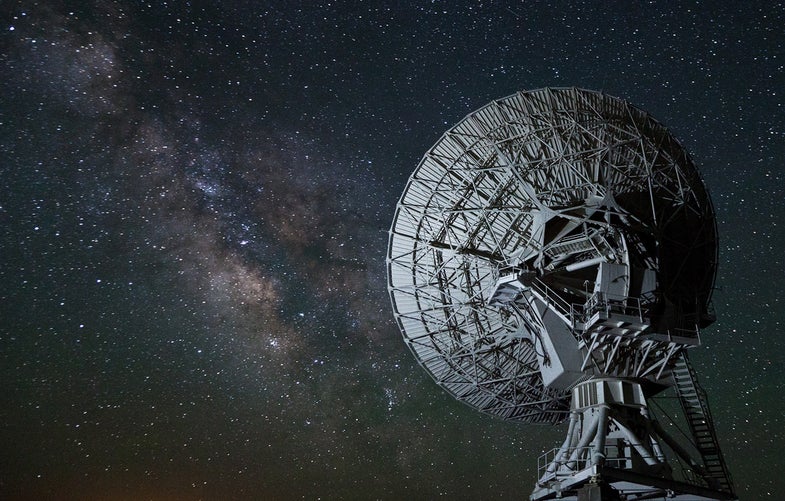 Photographer/film maker Tom Lowe's been working on his film TimeScapes since 2009, and has recently released a new trailer that shows off to stunning effect the Red Epic he's been filming on. Between the Epic and Canon DSLRs, all the shots are of incredibly high quality, filmed and edited at 4069×2304 resolution. Filled with stunning time-lapses and slow-motion photography, each frame is the equivalent of a 9-megapixel still image.
Lowe reveals some of the behind-the-scenes information both on the project's blog and through his Vimeo feed. If you feel like putting your own rig through the paces, he uploaded a 2560×1440 copy, and a 4k version is available on request — assuming your computer doesn't spontaneously combust trying to open it. If you're as stunned by the footage as we were, you can preorder a copy in a number of formats, with the final edition set to ship May 2012.