Help Portrait Unites Photographers to Give Back to their Communities
Now in its third year, the project gives those who have never had a professional photo the chance to feel good about themselves.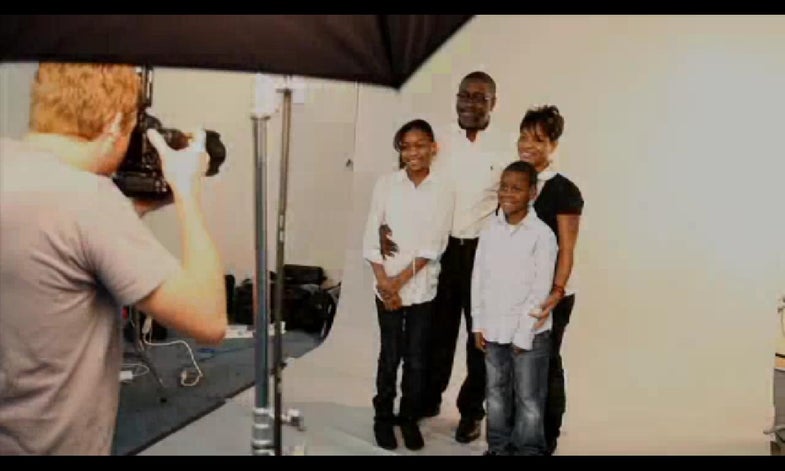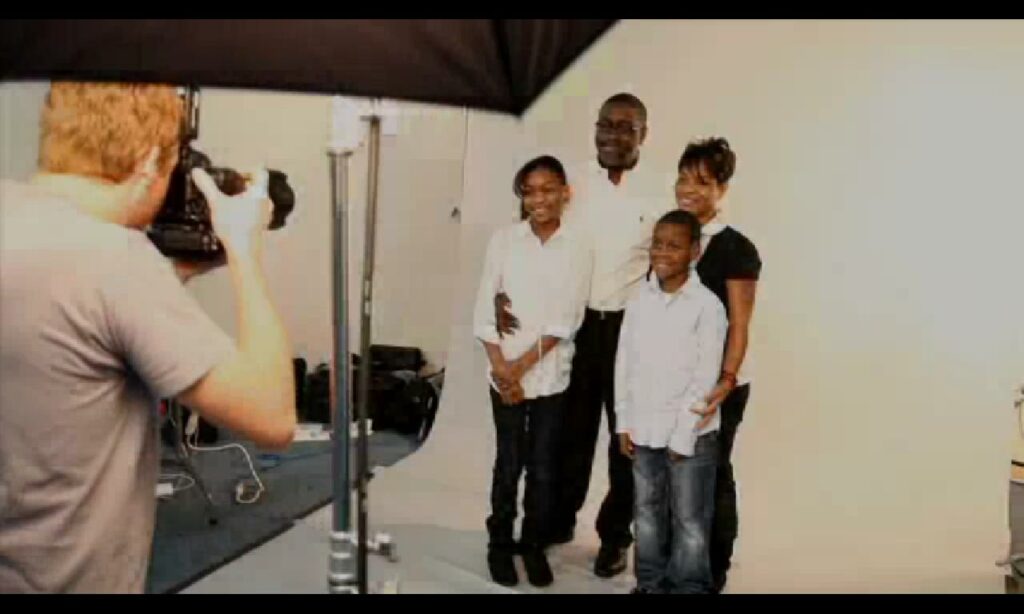 help portrait
So often photographers take shots of people less fortunate without giving anything back; many times without even getting their permission. But the organization Help Portrait aims to do the opposite– giving pictures to the people in need rather than taking shots for profit or to build your portfolio. The idea is a simple one, join a group of photographers and volunteers in your area, (click here to find out how to link up with others participating in over1,000 locations worldwide), then , start planning where you'll shoot and how you'll let people know (try contacting shelters, hospitals, and community centers).
Then on next Saturday, December 10th , simply take beautiful flattering images of the people who show up (many sites have also recruited hair stylists and make-up artists to volunteer their talents). When the image is ready (either on site, or later by mail), give your subject a print of something they may have never had before—a portrait that makes them feel good about themselves.
It sounds like a simple thing, but the esteem and pride a picture can give to someone who has never felt valued, or the joy of a family portrait to family that's never had one is something that will be treasured forever.
Founded by Celebrity Photographer Jeremy Cowart, in 2009, Help Portrait isn't really about the photographers — he encourages everyone from hobbyists to pros, shooting in any style to participate. The goal is to have photographer use their skills to give back to their communities, and the reactions of the over 100,000 portrait subjects to date, prove that there's great value in the project.
As photographers, we know that power that images have on the viewer, and we've seen it before when Portraits of Love gave family photos to troops abroad, and even when photographers volunteered to take photos of shelter animals to help get them adopted. We spend our whole year working on our photography skills and taking photos, it helps to pause occasionally and give some photos back.
(via. Photojojo)