CNN Fires Photographers Because Others Will Do It for Free
"Consumer and pro-sumer technologies are simpler and more accessible. Small cameras are now high broadcast quality."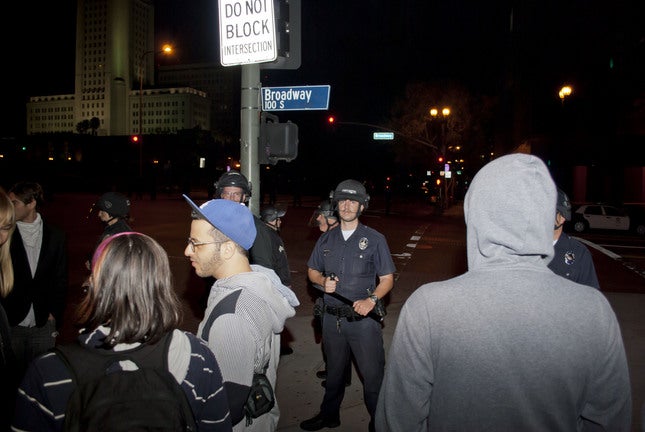 It's a rough time to be in the news industry, be it as a writer, editor, or photojournalist. News heavyweight CNN has now fired 50 staff, and part of their justification is that amateur work is good enough to take their place. You can read the entire email explanation from CNN Senior VP Jack Womack at the link above, but here's the meaty bit:
In other words, it's too expensive to keep a trained staff of photojournalists around, when someone with a compact camera or cellphone will be at the scene sooner, and their photos are good enough. Photographers aren't the only ones on the chopping block, editors are also being fired in large numbers, and the CNN archive libraries are being consolidated and downsized.
It's hard to deny that with the ubiquity of cellphone cameras and their increasing quality that someone can beat a journalist to a scene, and it does feel like every other person has a print quality DSLR, but do they have enough to replace a dedicated photojournalist? There's a lot that goes into knowing where to be and when to look in order to grab the perfect shot of a scene, which will be lost if the entire industry just crowdsources their content.
Image: Occupy LA protest by CNN/iReport users mikymunki
[via FilmmakerIQ, Reddit]