Rehabilitation Through Photography To Hold Huge Raffle At PhotoPlus
At the PhotoPlus Expo later this week, Rehabilitation Through Photography will be raffling some incredible gear for an excellent cause.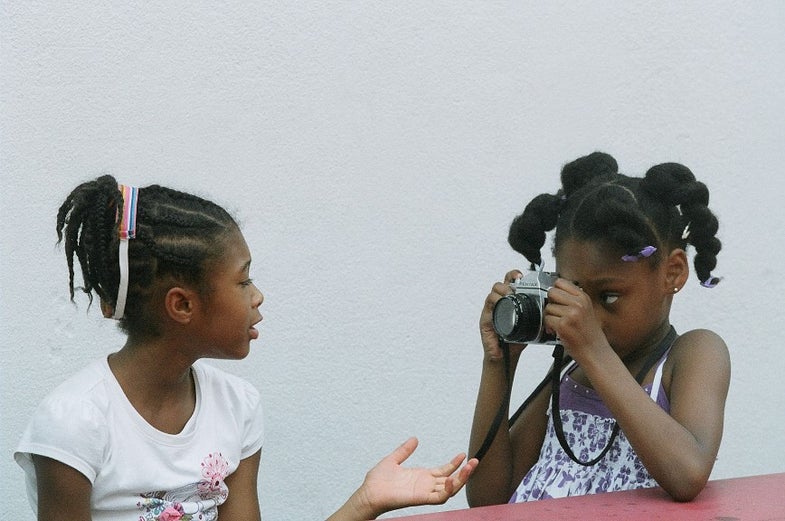 Rehabilitation Through Photography is a charity devoted to helping individuals by using photography, and at this year's PhotoPlus Expo they're going to be holding a huge raffle to help fund them for the immediate future. Originally founded 70 years ago to help soldiers and their families, RTP now works with veterans, the physically and emotionally challenged, the elderly, at-risk youth, the economically disadvantaged, the homeless and, the visually impaired, and has support programs throughout New York City for those who need them.
If you're going to be at PhotoPlus this year, you can help the organization by entering their raffles for more than $5,000 of donated equipment. They've got gear from Kodak, Fuji, Nikon, Pentax, Olympus, Sigma, Tamron, Western Digital and more. The prizes include cameras, lenses, steadycam, tripods, camera bags, passport drives, 16 x 20 canvas prints, photo instruction, photo books, and memberships.
So if you're wandering around the exhibit hall and see them at booth #259, raffle tickets are just $2 each, or 6 for $10, and you'll be helping a great cause.