Popular Photography's New Book, Take Your Best Shot Is Now Available
240 pages dedicated to making you a better photographer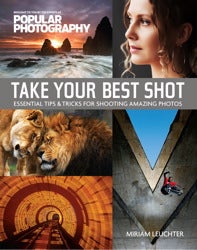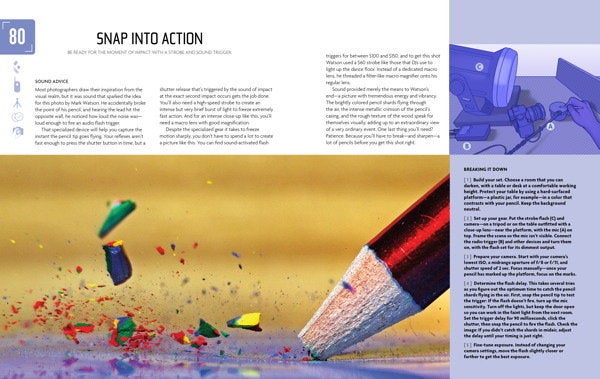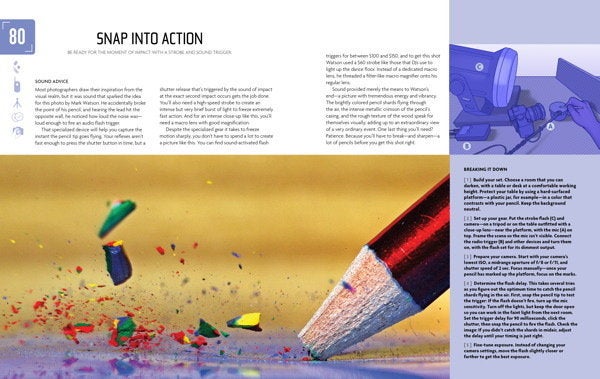 {!! $img_subtitle !!}
Here at Popular Photography and PopPhoto.com, our main goal is to help our readers make the most of their photography. Now, we have a new outlet for doing just that in the form of the our first book, _Take Your Best Shot: Essential Tips & Tricks for Shooting Amazing Photos. _It's a collection of easy-to-understand tutorials on everything from composition to editing curated by editor-in-chief, Miriam Leuchter. It's the perfect compliment to the information found in the pages of Popular Photography and here on PopPhoto.com.
We humbly suggest you pick up a copy either for yourself or for anyone else looking for a book that will help them make better photos. Before you know it, you'll be ready for our monthly Your Best Shot competition and your images may find their way into our magazine.
In the coming weeks, we'll be sharing tips from the book as well as running a few contests based on the techniques there-in. So, keep your camera ready!
Take Your Best Shot (Popular Photography): Essential Tips & Tricks for Shooting Amazing Photos