Auctioned Photos Show the Salvage of the Titanic, Possibly the Iceberg That Sank It
These never before seen photos show the seas the day after the Titanic sunk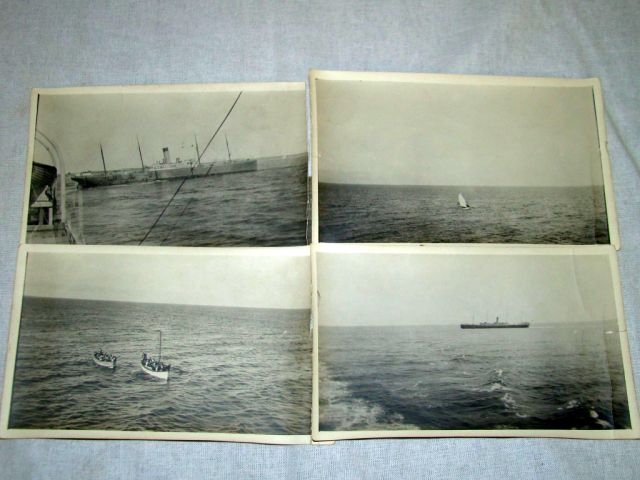 With the centennial of the Titanic disaster just around the corner, there's been a marked uptick in auctions of products related to the famous sinking. The ship launched on the 10th of April 1912, and the 14th of April next year will mark 100 years since its famous rendezvous with an iceberg. Earlier this month, auction house Weiss Auctions sold of an incredible lot of memorabilia from the disaster, including the photos above and below.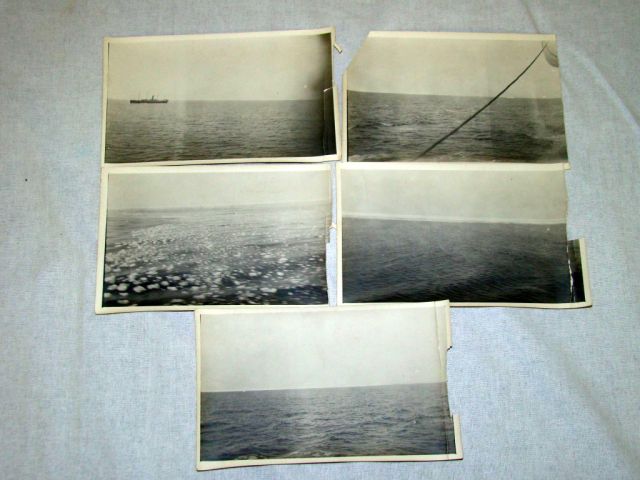 Pegged at being worth between $50,000 and $75,000, the price was realized but not disclosed, and the archive came from the descendants of two survivors of the wreck, John and Nelle Pillsbury Snyder. The pair were quick to evacuate while others didn't believe the seriousness of the situation, and so were on one of the early life boats which was not fully loaded with passengers.
They were rescued by the Carpathia, and these photos were taken from its deck. While the photos may not have been recorded by the Snyders, they were in their possession and part of the auction. Here's how they're described:
It's hard to make out from these shots, but the top-right image in the set above with the rope crossing the frame has a sizable iceberg in the distance, causing many to wonder if it's the same one that sunk the Titanic.