International Photography Awards Announce Winners For 2011
The IPAs have just released their list of the best photographers of the year.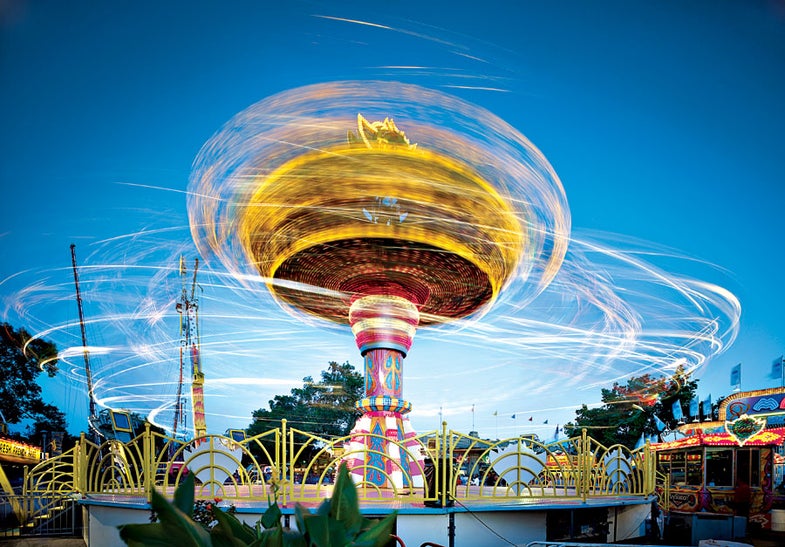 The International Photography Awards are a huge annual event, showing off the best of professional and non-professional work across dozens of different fields. With thousands of entries every year, the categories are hotly contested, with winners not only getting the prestige of the award, but also a shot at International Photographer of the Year, which carries a $10,000 purse.
The IPA has just announced the category winners for 2011 across both professional and non-professional divisions. The picture above was taken by David Bowman, who we interviewed earlier this year about shooting at twilight. These photographs from the Minnesota Fair were strong enough to net Bowman 1st place in Special: Night Photography Pro, but photographer of the year in the special category went to Martin Oeggerli for his "Cursed Knights" macro photography.
The full gallery of winners is a site to behold, and well worth taking the time to look through. There's an astonishing amount of variation to be seen.
While our contests might not get you $10,000 and tickets to an awards ceremony, you can still win a bit of cash and the chance to see your work printed on the pages of our magazine.