Video: Behind The Scenes of a National Geographic Shoot About Climbing in Yosemite
This inside look of Jimmy Chin's shoot make you want to ditch your desk, unless you have a fear of heights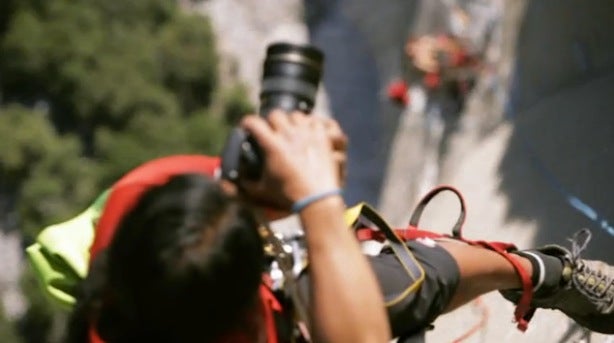 Climber and photographer Jimmy Chin was sent by National Geographic to capture the extreme and stunning climbs of some of Yosemite's most brutal and beautiful cliff faces. The resulting images are equal parts stunning and terrifying — especially if you have anything even vaguely resembling a fear of heights.
This video shows what it took for Chin to get some of these shots. His position is often more precarious than even that of the climbers themselves. Seeing as Chin is a long-time Yosemite climber, and by listening to him talk about the assignment, you can tell that it's certainly a dream job for him.
Me? I'm happy to be on a horizontal surface. Thanks all the same.
RELATED: THE 15 BEST NATIONAL PARKS FOR PHOTOGRAPHY