Large Format Skydiving Photos With a 4×5 Helmet Cam
A GoPro would've been lighter, but the photos wouldn't be as incredible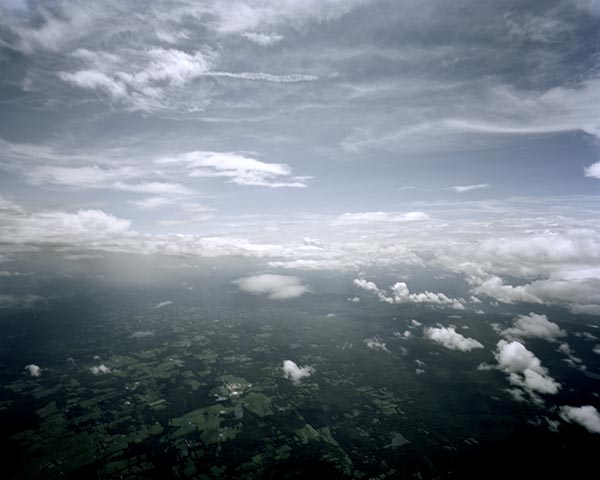 Usually, exposing a 4×5-inch negative requires an relatively elaborate process that involves a giant camera, a dark cloth and more preparation that most of us are used to here in the age of the DSLR. Artist Aaron Gustafson, however, attached his 4×5 camera to a helmet and flung himself out of a plane in order to capture some extremely unique landscape photos.
You can browse the set on Gustafson's website and we certainly suggest you do. There's also a short video showing him and his helmet cam in action below. The small, web resolution files are pretty, but we would really like to see big prints made form those fat negatives.
There isn't a ton of information about the images on the site, but there are a few photos of the helmet cam rig. It actually looks like fairly elegant solution, even if it isn't quite as comfortable as a GoPro.