X-Rite Offers Free Web Seminars on Color Management
The color masters at X-Rite has just announced a free set of webinars for the month of June, teaching color management for pros and amateurs alike.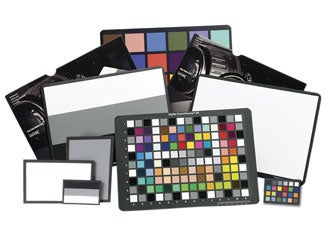 X-Rite — makers of the eternally useful ColorChecker chart — have announced a free series of webinars that they will be broadcasting this month. Each week will see a different topic, but always with the underlying theme of color management. If you're not free to watch the seminar when it broadcasts live, you can catch them all on X-Rite's archive page.
What topics are they covering this month? Here's the full rundown:
To sign up for any of the seminars, just click through the link to the respective page, and fill in your details. The webinars run an hour long, and are going out live, so you'll also be able to pester the presenters over any questions you might have, hopefully gaining you some useful insight into making sure that the colors on your shot come out perfectly.