Leica Akademie Comes To America
The legendary camera-makers are bringing their renowned series of photography classes stateside for the first time.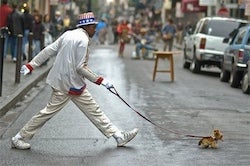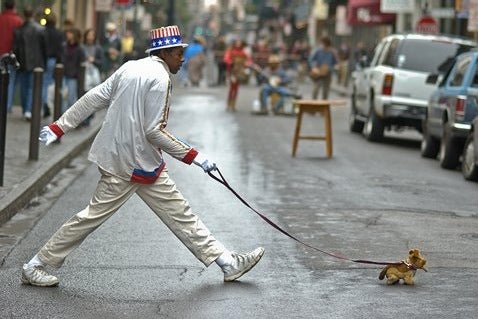 Leica
Leica is a brand that engenders devotion like almost none other, and now devoted rangefinder fanatics will be able to whet their skills even further, as Leica is bringing their Leica Akademie classes to North America. The classes will start this July in Santa Barbara, CA, and will finish in December in Miami, FL, hitting 16 cities across the USA and Canada along the way.
There will be five different classes: Leica M9 Shooting Experience, Leica Compact Camera Photography, Leica Street Photography, Leica Digital Black & White Photography and Leica Weekends. The events cost from $149 to $495, and all but the cheapest will score you a voucher to put towards buying a Leica camera.
These classes are a combination of lectures, hands-on experiences, and workshops, and will doutbless get you much more comfortable with the quirks of your camera.
The Akademie was founded in Germany in 1934, and this marks its first major foray into the Americas.
"With a rich European heritage, the Leica Akademie has been helping Leica enthusiasts enhance and deepen their Leica experience for over 75 years," said Christian Erhardt, Vice President of Marketing at Leica Camera, Inc. "The Akademie's goal is to increase the fun and enjoyment of photography, expand photographic knowledge and bring the total Leica experience to a new generation of photographers."
Check out the official schedule to see if they'll be coming to your neck of the woods.