Google Business Photos Program Brings the Street View Camera to Interiors
Local businesses can now request that Google send a photographer to create a virtual tour of their establishment.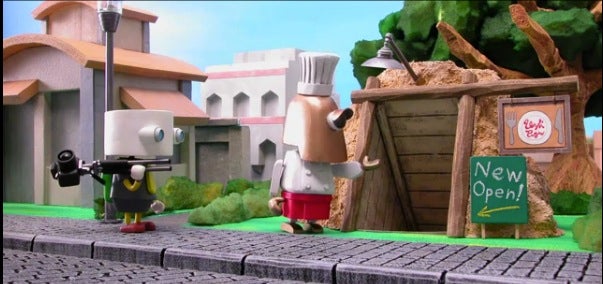 Google Business Photos were first rumored more than a year ago, but they have now officially lauched the program, and business owners in a handful of cities can now request a Google photographer to come to their store and take photos for Street View.
The opening list of cities covers the USA, Japan, Australia, UK, France, Korea and New Zealand. You can see a full list of the cities on Google's website. Any business owner in one of said cities can apply online for the service, and go on the list for an hour long photoshoot. Google has laid down an in-depth FAQ covering many questions, and it sounds like the emphasis will be on panorama, wide-angle, and fish-eye photography:
What we don't know is how the photographers fit into this mess. Will they be local freelancers hired on a day to day basis? Will the Google Jobs board see postings for photogs? Maybe they're forcing their coders to pick up some photography skills, and then sending them out into the world. Keep your eyes peeled, there might be some extra work around for those who want it.