Lowepro Announces CompuDay Photo 150 and 250 Camera Bags
These slimmed down bags are designed to haul a small DSLR and laptop.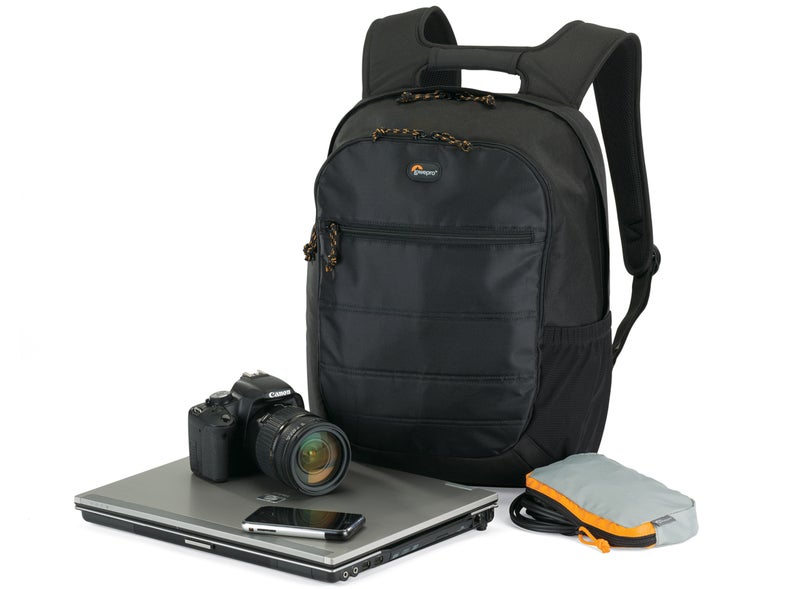 Lowepro announced its new CompuDay Photo 250 backpack and the CompuDay Photo 150 messenger bag, both of which appear to be aimed at new media journalists wishing to bring along a simple setup. That said, there's definitely not enough room inside to accomodate all the gear lugged around by full-on photo journos.
The bags provide space for a "compact DSLR with attached kit lens", a laptop (as big as 15.6 inches) as well as various personal items.
They both feature an adjustable padded camera compartment that can also be collapsed down when not in use.


Both bags will be available March 15 in black only. For more info, head to Lowepro.com.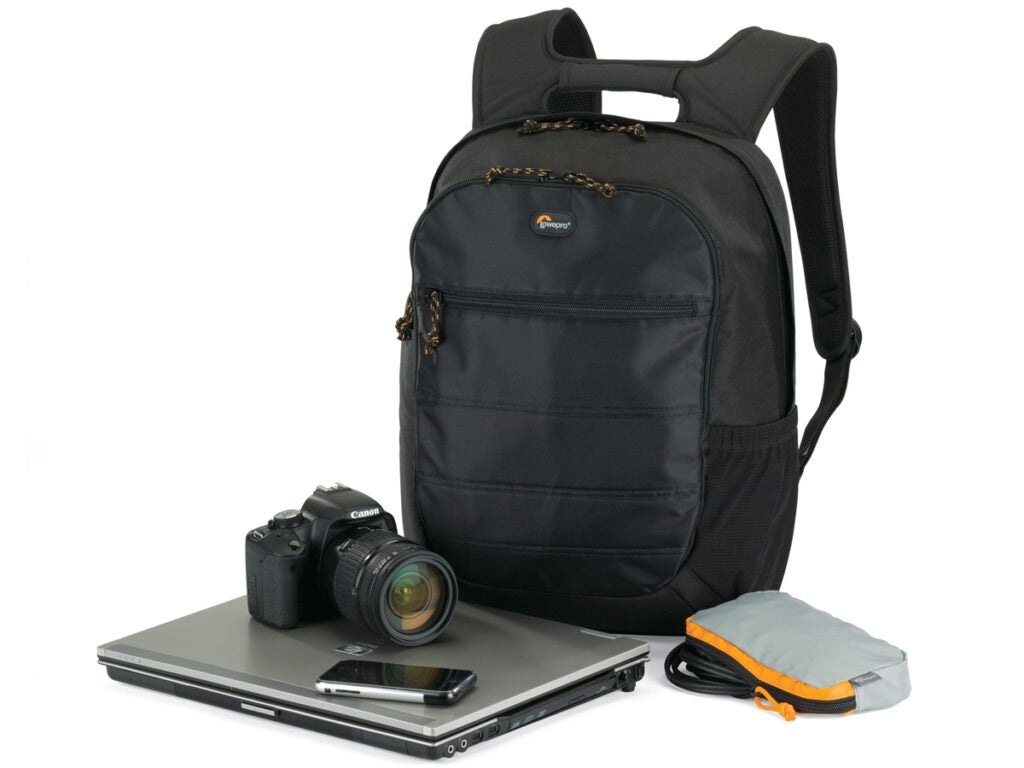 {!! $img_subtitle !!}
Lowepro CompuDay Photo 250 backpack