Camera-Toting Drone Aircrafts Offer Revealing Look at Japan's Crippled Nuclear Plant
Remote-controlled aircrafts go where human photographers can't to gather images of facilities destroyed by the disasters in Japan.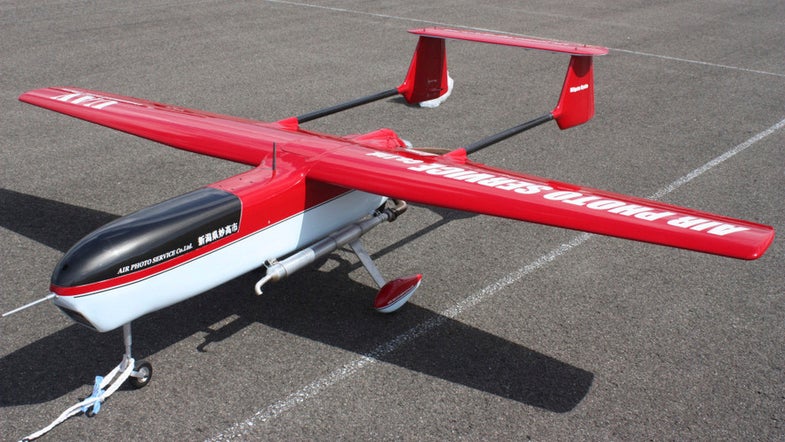 While photojournalists have heavily documented the aftermath and recovery effort resulting from the enormous earthquake and tsunami that stuck Japan, very few images of the crippled Fukushima Dai-ichi nuclear power complex have surfaced. This is largely due to the fact that it's dangerous for humans to get anywhere near it, even from above.
However, thanks to unmanned aircraft equipped with digital cameras, the public is gaining its first close glimpse into the unfolding nuclear disaster.
For more images of the Fukushima Dai-ichi nuclear power complex from above check out NPR.org. Also, be sure to check out: A Before and After Look at the Destruction in Japan.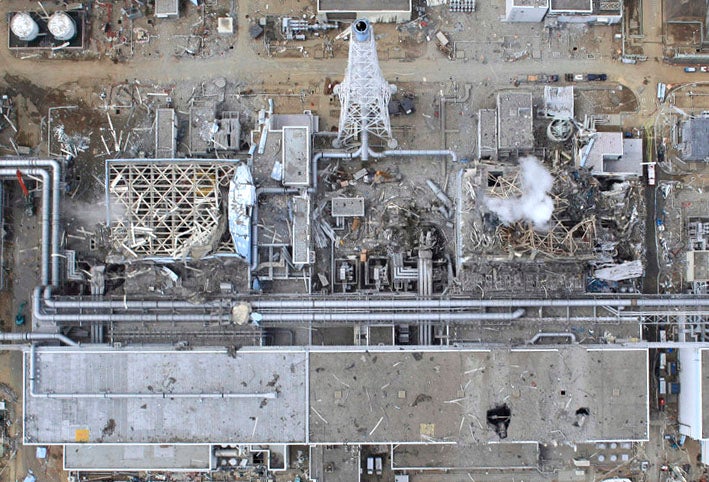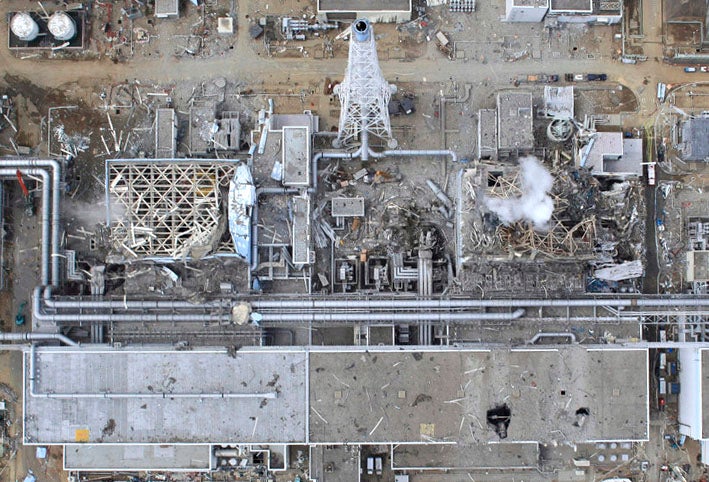 aerial
This photo, from March 20, shows the damaged buildings of reactor 4 (left) and reactor 3. Reactor 4 was shut down for routine maintenance at the time of the earthquake and tsunami, but two fires broke out on March 15 and 16, caused by the buildup of hydrogen gas.
Air Photo Service/AP