Google Giving Picasa Users More Free Storage Space
Any image under 800px wide or video less than 15 minutes will not count toward the 1GB cap.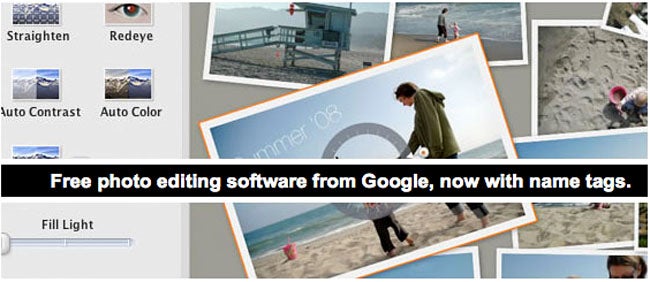 Good news for Picasa-users out there.
In a move that could likely indicate Google is looking to compete more closely with photo sharing heavyweight Flickr, the search engine giant will no longer be counting any image smaller than 800 pixels wide or any video under 15 minutes in length, toward the 1GB of storage it allots to its users for free. They also offer paid accounts in various tiers for those looking for more storage.
In comparison Flickr instead opts for a monthly limitation on its users' uploads, 300MB for those with a free account.
Still, other photo sharing sites like SmugMug and Deviant Art instead opt to impose a per photo size limit on uploads—those with the standard $40-per-year SmugMug account are limited to photos no bigger than 12MB, while Deviant Art users are limited to 8MB per photo.
So which photo sharing service is best? Well that depends on how often you shoot and how big your uploads are. Either way, the photo sharing service game just got a little more competitive.
You can download Picasa HERE.
From: Liferhacker.com