2nd Annual Sigma Scholarship Contest Aimed at High School Seniors
Sigma Corporation will be awarding cash and prizes to students majoring in photography and photo-related disciplines.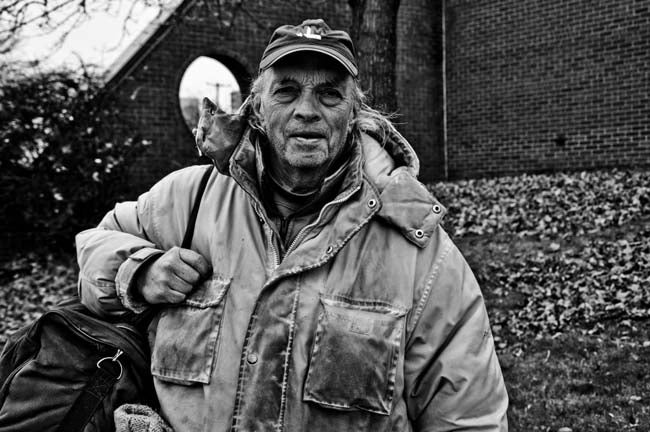 Jamie Russell of Cheektowaga was the winner of last year's scholarship for her series of photos depicting poverty in her hometown (seen above).
Are you a senior in high school planning on majoring in photography or something related to the photo industry in college? If so, considering entering Sigma's second annual Scholarship Contest for a chance to win up to $6000 in cash and photography gear.
To enter, simple submit between three to five of your favorite photos (preferably ones that are part of a series or theme) along with a 300-800 word essay. Contestants will be judged on their creativity, subject, technique and overall quality.
All contestants must submit their work no later than February 28, 2011. Starting March 1, 2011, a public vote will be held online to help to determine the top five finalist—Sigma will then pick the overall winner from that pool.
For more information on the contest check out: Sigma.com