White House Photographer to Answer YOUR Questions
Pete Souza photographs the president for a living.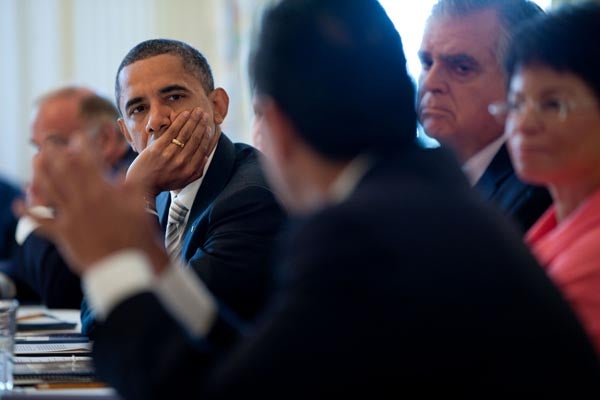 Pete Souza has probably one of the coolest photography jobs on the planet: to follow President Barack Obama around day in and day out, photograph him and post the images to Flickr for syndication. In fact the official White House photostream receives about 50,000 hits a day.
So what's it like to be the White House Photographer? Find out for yourself. Pete will be answering YOUR questions during a live video chat on Thursday October 28 at 7pm Eastern Time.
For more information and to submit your questions head on over to the Flickr.com blog.