Popular Photography Comes to the iPad
The second magazine to launch on the Mag+ platform uses the iPad for what it's great at: showing beautiful full-screen photos.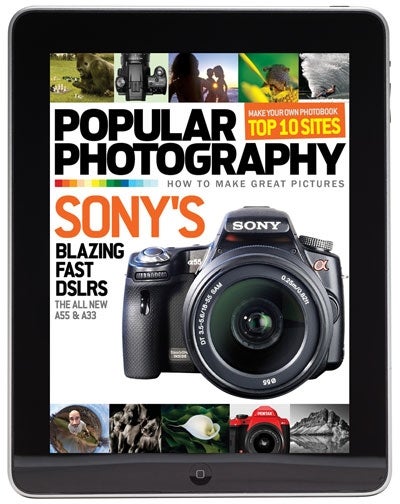 The first thing anyone looking at a magazine on the iPad notices is how beautifully it renders images. So we are thrilled to launch Popular Photography+ as the second title on Bonnier's Mag+ platform.
It's a perfect magazine for the Mag+ system, with its unique feature that lets you turn off the text to see only the big, bold images behind. And PopPhoto+ doesn't disappoint-in the Share Your Shot first place photograph of Seattle's Qwest field, you can see the texture in the blades of grass; in The Explainer column, which looks at high ISO settings, the differences in noise between settings is obvious.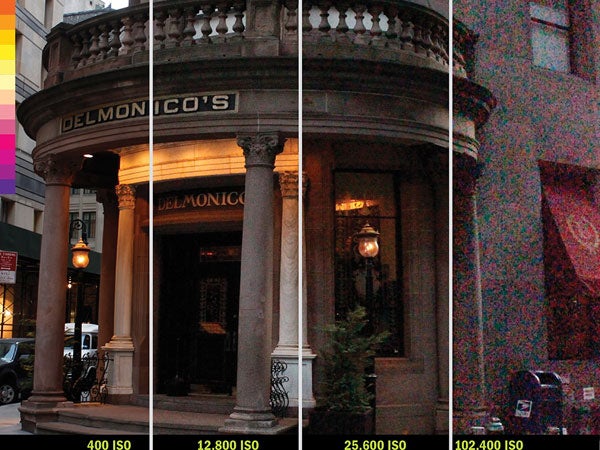 Like all Mag+ magazines, the issue works in either portrait or landscape orientation, so you can turn it either way, and this issue also brings clickable Web links throughout the magazine, as well as a table of contents that lets you just tap to jump to a story. Plus, for a short time, we're discounting the price from the newsstand $4.99 to just $2.99. Buy the app now and get the November issue included, then check out the store to buy issues going back to July.