New Gear: Nikon SB-700 Speedlight
Adding to its long list of newly released products, Nikon introduced a replacement to its mid-level flash unit, the appropriately-follow up to the SB-600, the SB-700. While it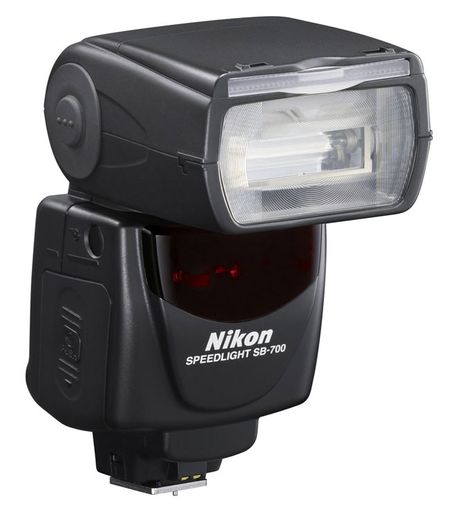 Adding to its long list of newly released products, Nikon introduced a replacement to its mid-level flash unit, the appropriately-follow up to the SB-600, the SB-700. While it's built on a base established by the more affordable SB-600, it also borrows some pro-level features from the SB-900.
The SB-700 incorporates a wide zoom range that covers the majority of Nikkor lens focal lengths — 24-120mm on a FX-format camera to be exact. It also features more efficient power use, meaning you won't burn through batteries quite as fast. A much-needed update, the SB-700 now features an intuitive, easy-to-use LCD screen-no more fumbling with strange button combinations to switch modes.
Another welcomed feature of the SB-700 is its Thermal Cut-out detection, which helps to cut down on damage to the unit (or even failure) resulting from rapid flash firing. When it senses potential for overheating, it extends the recycle time to allow for adequate cooling.