Astronaut sharing images of earth over Twitter
If yous even one of a full moon seen from space.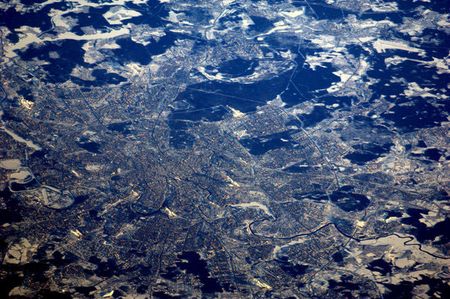 If you're a regular Twitter user, you probably see your fair share of TwitPic images during the day. But, there's a good chance none of them have been quite as fantastic as the images of earth being sent back from astronaut, Soichi Noguchi, who is currently aboard the International Space Station. The Nikon D3S bodies must not be there yet, since these were taken with D2Xs. The photos show various parts of the world from Rome and Singapoure to the earthquake-ravaged Port-Au-Prince, Haiti. There's even one of a full moon seen from space. Even the non-photographic Tweets offer a pretty cool look into life on the ISS. See? Twitter  can be useful! -Stan Horaczek
Follow him on Twitter or just check out the images in his TwitPic account.
From: Mashable