Seven Photographers Win Guggenheim Fellowships
The John Simon Guggenheim Memorial Foundation has announced the recipients of its 85th competition. Among the 180 Fellowships to artists, scientists, and scholars, seven were awarded to photographers. Thomas Joshua Cooper, Professor and Senior Reseacher in Fine Art, The Glasgow School of Art. Seen here: Broken Boulder in the Late Afternoon Sun (Remembering Timothy O'Sullivan) Along the Snake River, Pillar Falls Canyon, Jerome Co. Idaho, USA, 2003-2004 Osamu James Nakagawa, Associate Professor of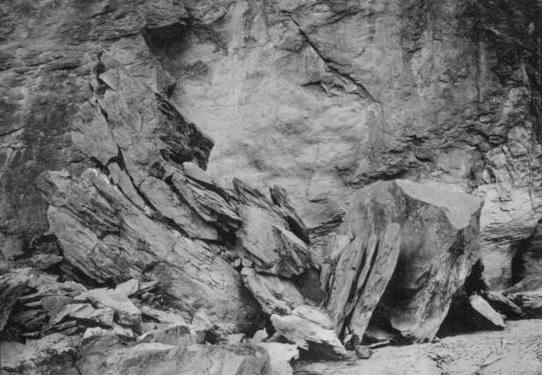 The John Simon Guggenheim Memorial Foundation has announced the recipients of its 85th competition. Among the 180 Fellowships to artists, scientists, and scholars, seven were awarded to photographers.
Thomas Joshua Cooper, Professor and Senior Reseacher in Fine Art, The Glasgow School of Art. Seen here: Broken Boulder in the Late Afternoon Sun (Remembering Timothy O'Sullivan) Along the Snake River, Pillar Falls Canyon, Jerome Co. Idaho, USA, 2003-2004
Osamu James Nakagawa, Associate Professor of Photography, School of Fine Arts, Indiana University. Seen here: Glory, 2003

Suzanne Opton, Photographer, New York City. Seen here: an image from her Soldier Series
Anna Shteynshleyger, Faculty Member, School of the Art Institute of Chicago. Seen here: City of Destiny (Portrait with Mordechai)
Cheryle St. Onge, Photographer, Durham, New Hampshire. Seen here: An image from her Offerings series.
Brian Ulrich, Adjunct Faculty Member, Columbia College, Chicago. Seen here: An image from his Retail series.
Byron Glen Wolfe, Photographer, Chico, California. Seen here: An image done in partnership with photographer Mark Klett.–David Schonauer