The Marilyn Case: A Big Win for Photographers
Regular readers know I've been posting (here and here, for instance) about the legal battles over the estate of Marilyn Monroe. The fight, between the heirs of several photographers and the estate that controls Marilyn's name and image, is not only fascinating, but also important to any photographer interested in the future of copyright protection. The fight has turned into a real slugfest. Every once in a while one side gets knocked to the canvas and you think the whole thing is over. Then ther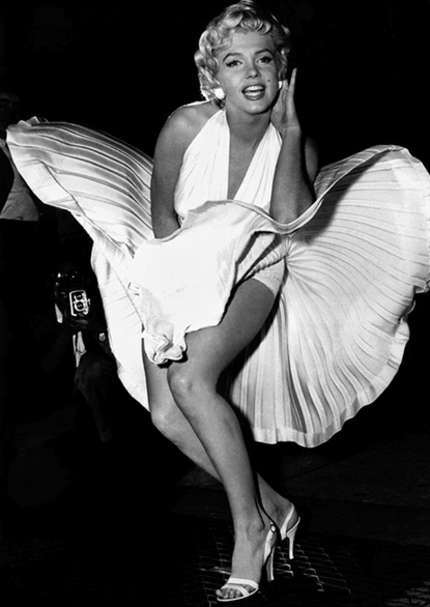 Regular readers know I've been posting (here and here, for instance) about the legal battles over the estate of Marilyn Monroe. The fight, between the heirs of several photographers and the estate that controls Marilyn's name and image, is not only fascinating, but also important to any photographer interested in the future of copyright protection.
The fight has turned into a real slugfest. Every once in a while one side gets knocked to the canvas and you think the whole thing is over. Then there is a reversal of fortune, and the swinging starts again.
It's happened again. And now the fight is going to get really interesting.
The latest development in the case occurred in a courtroom in California, where U.S. District Judge Margaret Morrow ruled that Marilyn was not a resident of California when she died in 1962. The ruling represents a big win for the heirs of photographers Milton Greene and Tom Kelley, who both famously captured Marilyn on film. Now the action will move to New York, where, according to the court, Marilyn really lived. Don't you love the law?