When a Landscape Is Not Just a Landscape
Most of the Loaded Landscapes pieces are expansive and beautiful. Some explore the inevitable forgetting and cleansing process produced by the passage of time. Others make subtle statements about the uncertain future of areas still severed by strife. But all of them present their visual commentary in an exceedingly quiet manner. Of course, all photographs are inherently These landscapes are the latter, impressing their points on our minds not with horrific images or affected human lives, but wit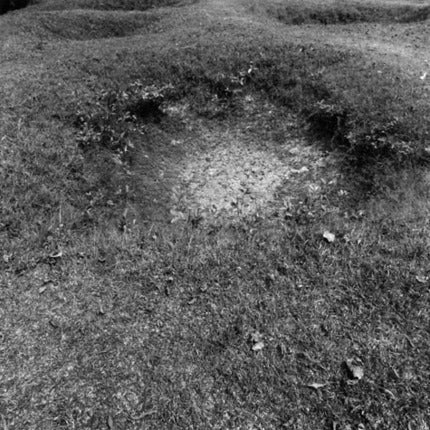 What do we see when we look at a landscape? The 11 photographers included in the Museum of Contemporary Photography's new_ Loaded Landscapes_ ** show** see the accumulated history of human actions that have taken place within them.
The show, opening August 16 at the MoCP in Chicago (600 S. Michigan Ave.), gathers images from politically and emotionally charged areas — Cambodia's killing fields, the border between North and South Korea — that nonetheless hearken back to Romantic landscape painters who tried to capture the sublime in the natural landscape.
Most of the Loaded Landscapes pieces are expansive and beautiful. Some explore the inevitable forgetting and cleansing process produced by the passage of time. Others make subtle statements about the uncertain future of areas still severed by strife. But all of them present their visual commentary in an exceedingly quiet manner. Of course, all photographs are inherently "silent" (although the show also included a video presentation), but any art history buff or curator will tell you that some images are "noisy" and other are "quiet." These landscapes are the latter, impressing their points on our minds not with horrific images or affected human lives, but with the absence of these things: just as the viewer must create meaning for these barren scenes, so too do humans define and relate to the actual places they depict.
Includes work by: Ayreen Anastas, Alan Cohen, John Duncan, Isabelle Hayeur, Atta Kim, Shai Kremer, New Catalogue (Luke Batten & Jonathan Sadler), Simon Norfolk, Paul Shambroom, Anna Shteynshleyger, Joel Sternfeld.
(Photo: © Alan Cohen, NOW (Killing Fields, Cambodia, 2001))