New Gear: Epson SureColor P800 17-Inch Printer
It can print images up to 10-feet long with the roll paper adapter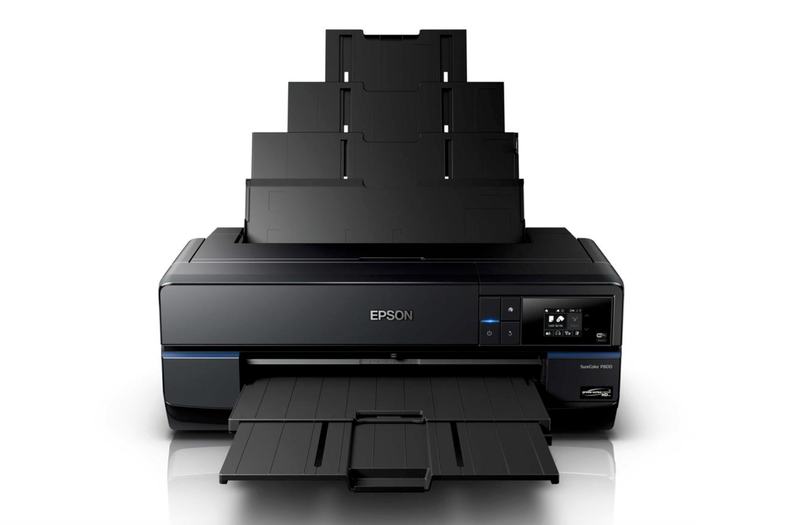 We were pretty impressed with Epson's 13-inch SureColor P600 printer and now there's a 17-inch version called the P800.
In terms of features, the P800 is actually pretty similar to its smaller sibling. It uses nine individual ink tanks, each of which holds 80 ml of ink so they can spit out more prints before they need to be changed. Once you use up an ink tank, though, it will cost you $59 to get a new, full one.
It has dedicated print modes for black-and-white images, as well, so you get improved contrast and tonal reproduction. The MicroPiezo AMC print head technology has, so far, proven itself to be very effective in terms of detail, as well.
The P800 has an optional roll paper adapter, so you can actually make prints that are up to 10-feet long, though you're going to need a lot of megapixels to pull that one off. It can also handle poster board up to 1.5mm thick if that's your preference.
The printer itself will set you back $1,295 starting in June 2015 and the optional roll adapter costs $200, but we're expecting pretty excellent print quality out of it, at least judging by the performance of the P600.