The National Park Service Is Currently Offering a Potential Photography Dream Job
If you're skilled in a wide variety of photographic processes, this could be an awesome opportunity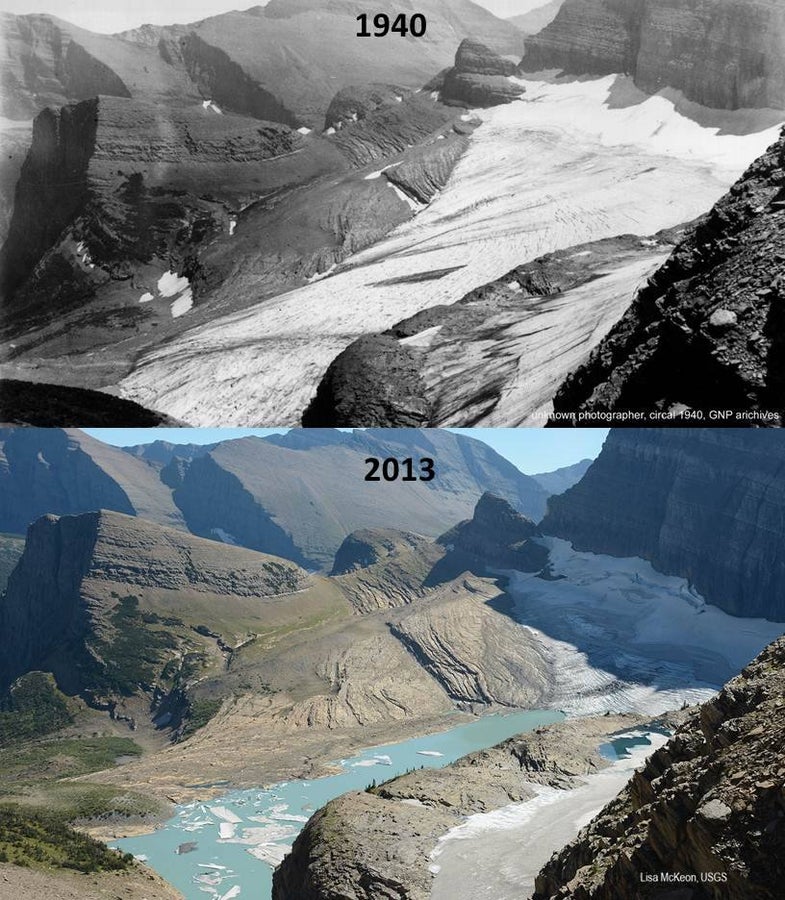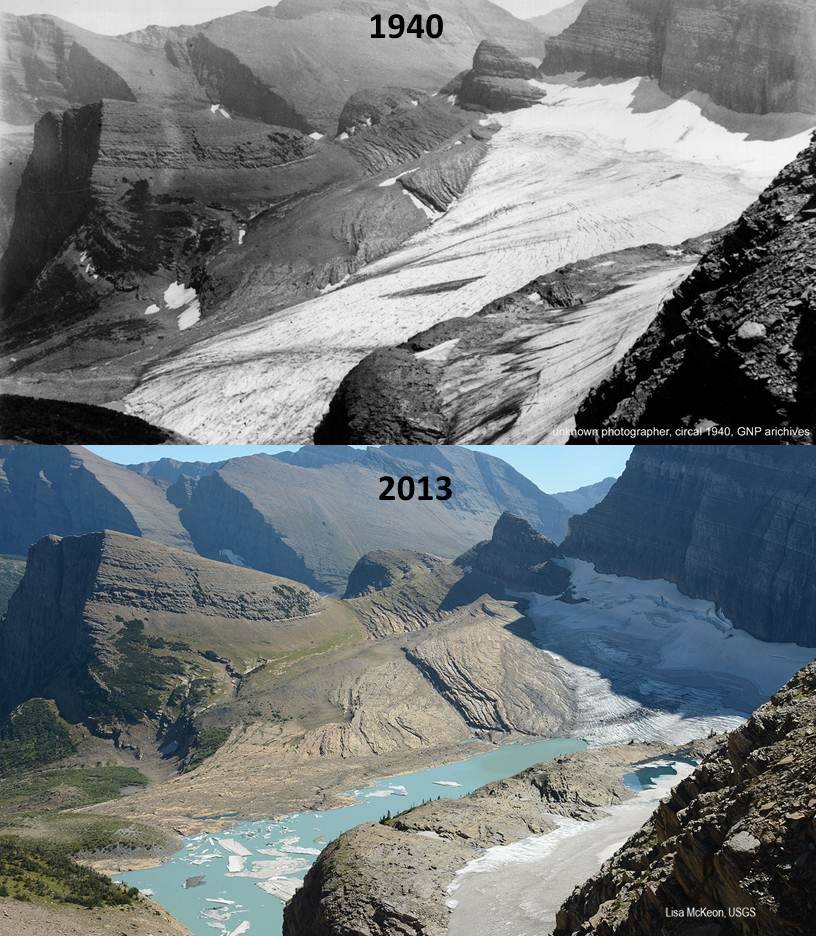 Full-time jobs in the photography industry can be hard to come by in 2015, but there's currently a job listing going around for what sounds like a seriously sweet gig. The National Park Service is looking for a photographic specialist to handle a wide range of photography duties with a pay range of $63,722.00 to $99,296.00 per year.
Here's the job description from the listing:
There are some interesting tidbits in there. For one, they require the photographer to be able to use large format gear to shoot black-and-white images. Applicants also have to be comfortable working in a lab with photographic chemistry. Those aren't the most common skills for photographers in 2015.
This sounds like a truly awesome opportunity, but I think some folks on the internet are getting a touch carried away in romanticizing a government position. While there will probably be some Ansel Adams-like adventures to be had, there will also almost certainly be quite a bit of tedious work as well. I'm curious about the ratio of time spent cleaning tanks and maintaining gear to venturing into pristine landscapes with a large format camera slung over one shoulder. So, if you're envisioning an endless film budget and freedom to roam the country nurturing your creative soul, you might want to be a little more realistic about it.
Anyone out there with the required skills thinking about applying? Here's the official job posting.