Mentor Series: Vietnam 2016
The BEST OF photo gallery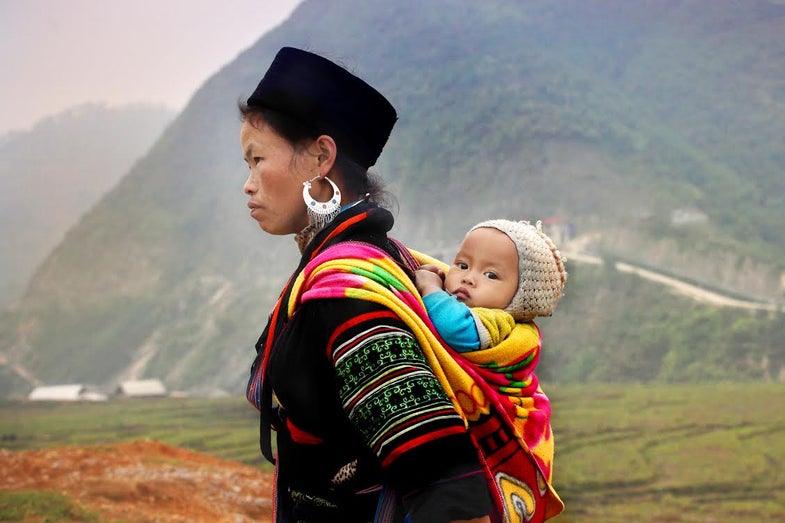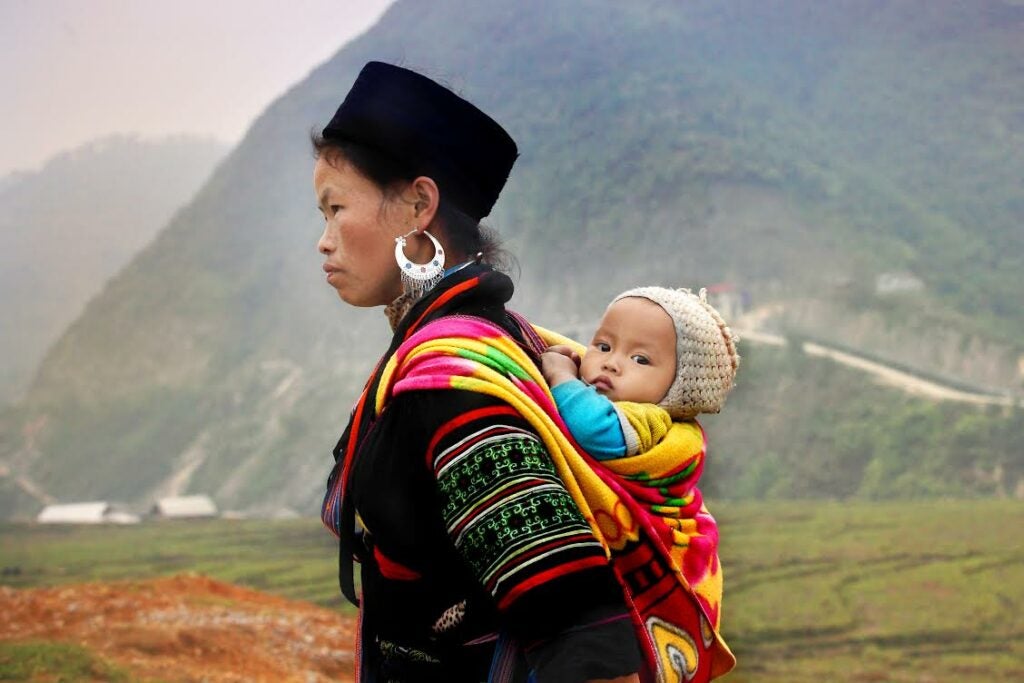 Winning Image
We started off at the city's vibrant vegetable and flower market, where Hanoi's narrow streets and passed thru businesses and families cooking with makeshift sidewalk burners, sitting on low-slung red plastic chairs.Vietnam was a most hospitable country to photograph, with only the occasional face hider. Much grooming happens on Hanoi's streets, from impromptu haircuts, earwax extractions, and toe-clip pedicures, and we were welcome to shoot nearly all of it.
Rowed in sampans in Ninh Binh Province, we explored tributaries facing steep cliffs, cave tunnels demanding that we duck deeply to protect our Nikons and our skulls, and in late afternoon the Van Long Natural Reserve. Up close we captured families working rice paddies, a welder fixing a boat propeller, and energetic butchers in an open-air meat market.
After an overnight train and bus ride north, we rolled into the mountainous city of SaPa. We met ethnic minorities including Red Dao and Flower Hmong (for the traditional hats and clothes the women and children wear), as well as older Black Hmong tribeswomen who blacken their teeth deliberately for fashion. We photographed soaring peaks, stepped rice terraces, and the Tien Sa waterfall in Cat Cat village, which some websites call the Love Waterfall of the San Sa Ho commune.
At Cai Rang Floating Market near Can Tho City in the Mekong Delta, we shot wholesale vendors in their boats moving vast mountains of bananas, lettuce heads, gourds, potatoes, coconuts, limes, and other fruits and vegetables we couldn't name. At this market one U.S. dollar buys you a dozen pineapples; each of us enjoyed a juicy carved pineapple half just hours after it was harvested.
And back in the cities – the Vespas! 35 million nationwide, with two, three or four riders to most scooters, many wearing facemasks to keep out the smog. We saw Vespas strapped with groceries, potted plants, ladders, pots and pans, bedframes, huge cardboard boxes – anything requiring transport was zoomed through intersections and alleys alike. Rules of the road are virtually nonexistent. In Ho Chi Minh City one twilight we donned helmets, climbed on behind individual drivers and got the Vespa experience firsthand, careening around corners at 45-degree angles, darting between slower drivers, zipping through tunnels and stopping for sunset shots, a Chinatown tour, and visits to jazz and rock clubs.
Throughout all, pro mentor David Tejada was extraordinarily generous in sharing his extensive knowledge, both technical and aesthetic. Thanks to him I have a newfound ability to "think like a light meter" and to pull out a day-for-night technique I'd seen but never known how to execute. Pop Photo's Vanessa Vazquez was a delight, keeping the trip on schedule and reining in trekkers who would have gone right instead of left, again and again. Vietnam was my second trek – I'll be back for a third.
Fred Bierman