Mentor Series: Smoky Mountains Nat'l Park
The best images from our trek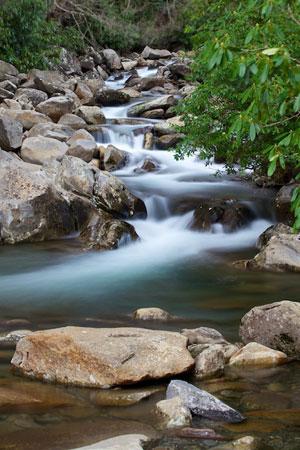 Taking great photographs requires time, effort and the guidance of knowledgeable photographers. The Mentor series provides the opportunity to learn from some of the best photographers on the planet.
Starting before sunrise and ending long after sunset, each day is packed with information, tips and hands-on help from the experts who have been taking great photographs around the world.
The Smoky Mountain National Park Trek not only had beautiful vistas, interesting buildings and colorful docents, but the unpredictable weather provided another level of challenge for everyone.
Overall, it was a tremendous way to raise the level of photography of all of the students as well as establishing camaraderie among the participants that will last many years.
I found the Smoky Mountains Trek to be a tremendous learning experience and a lot of fun.