Mentor Series: Oregon 2016
The BEST OF photo gallery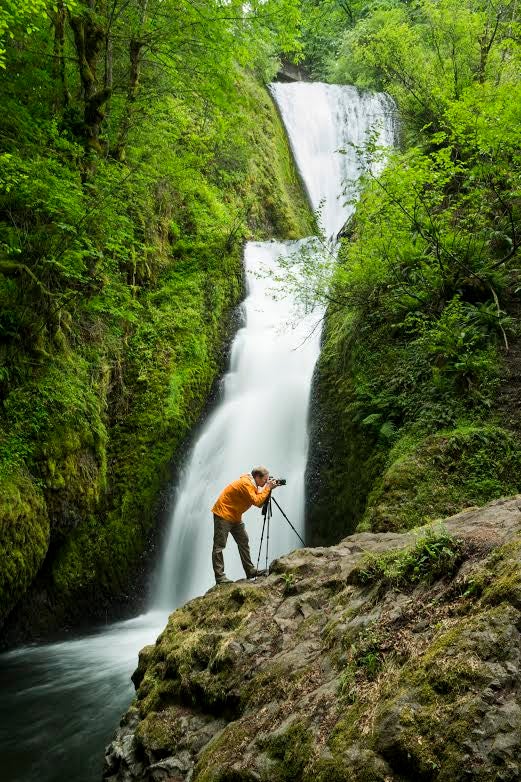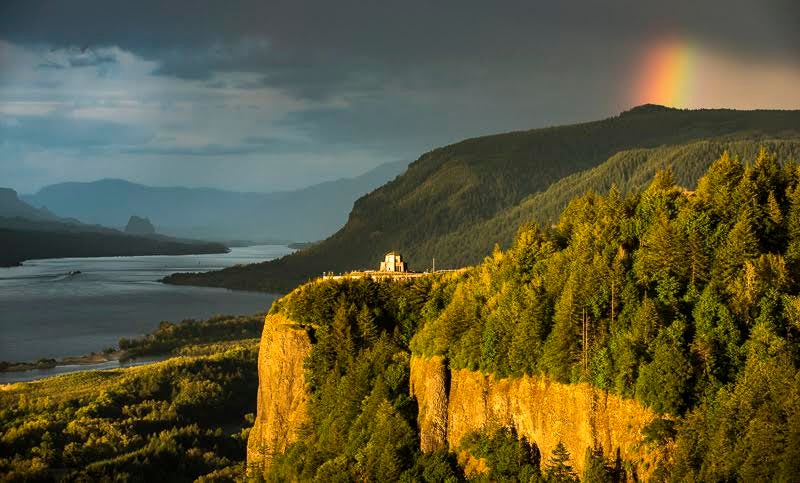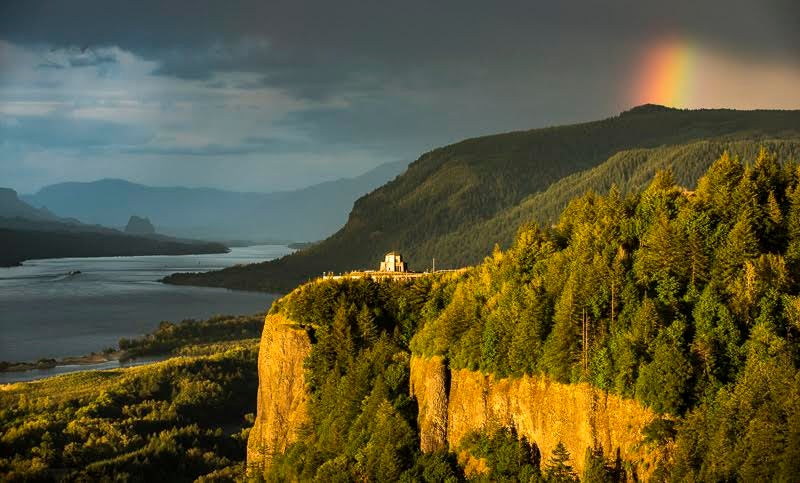 George Sass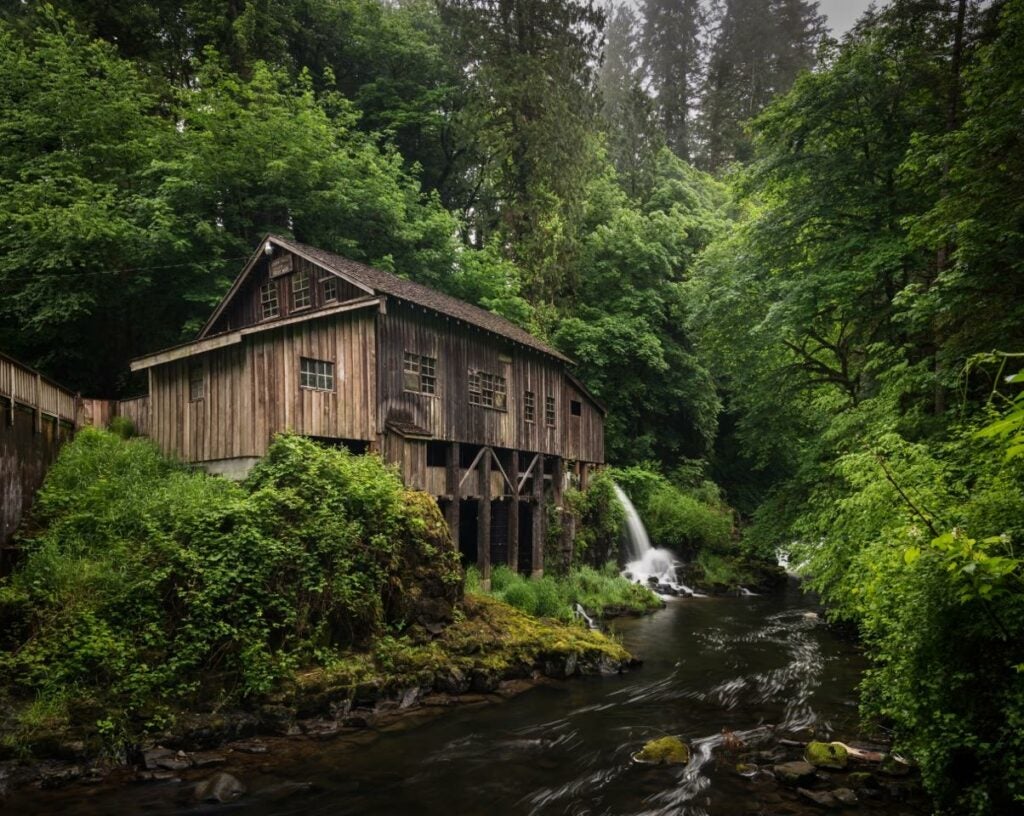 Dave Easton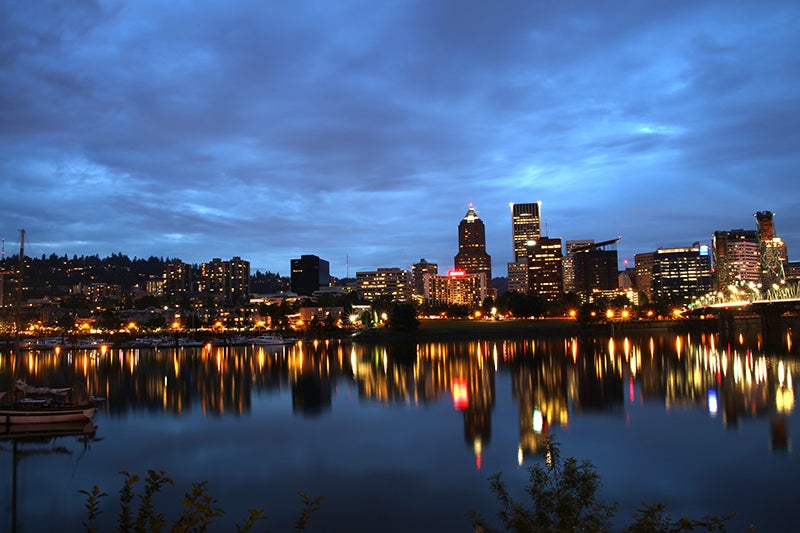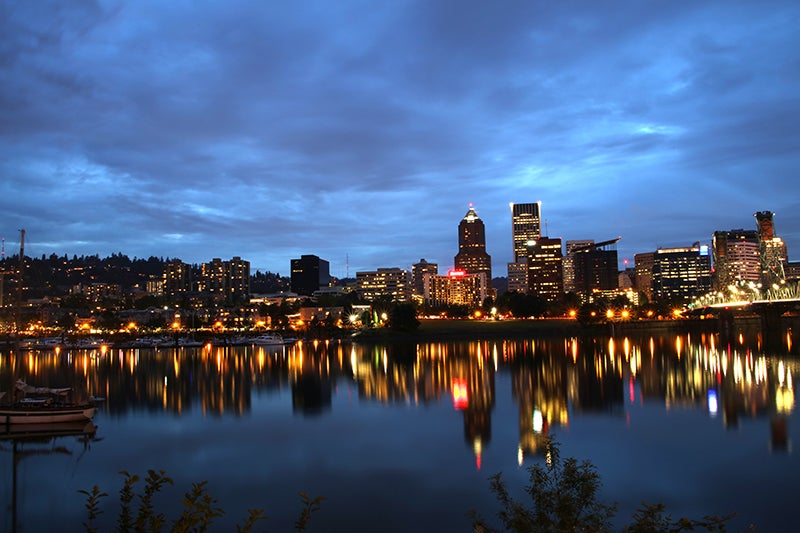 Marvin Gale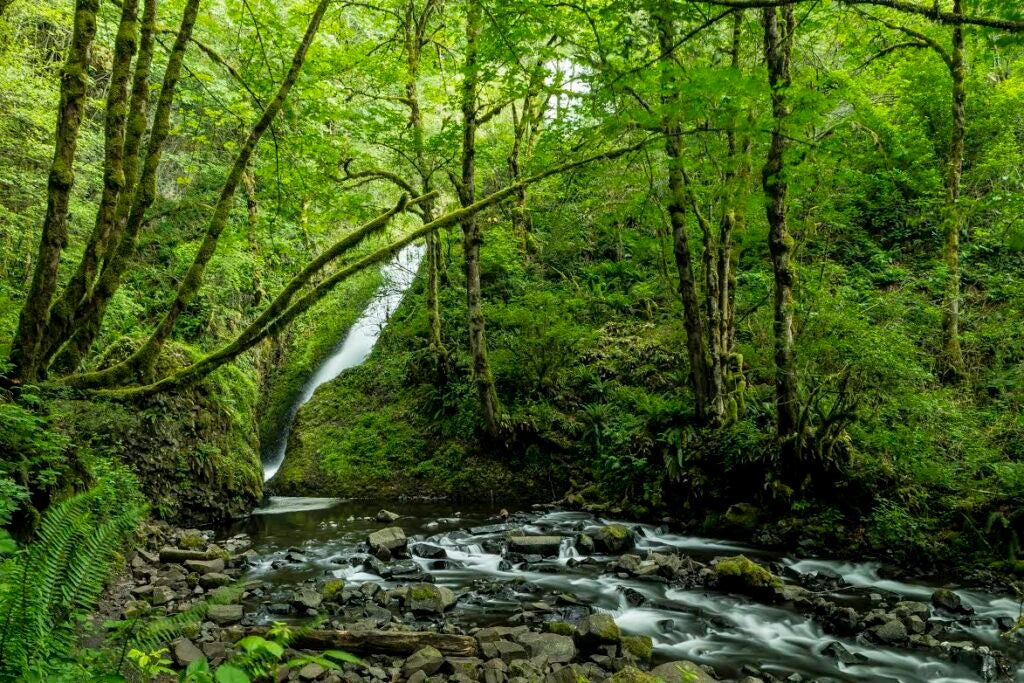 Greg Arthur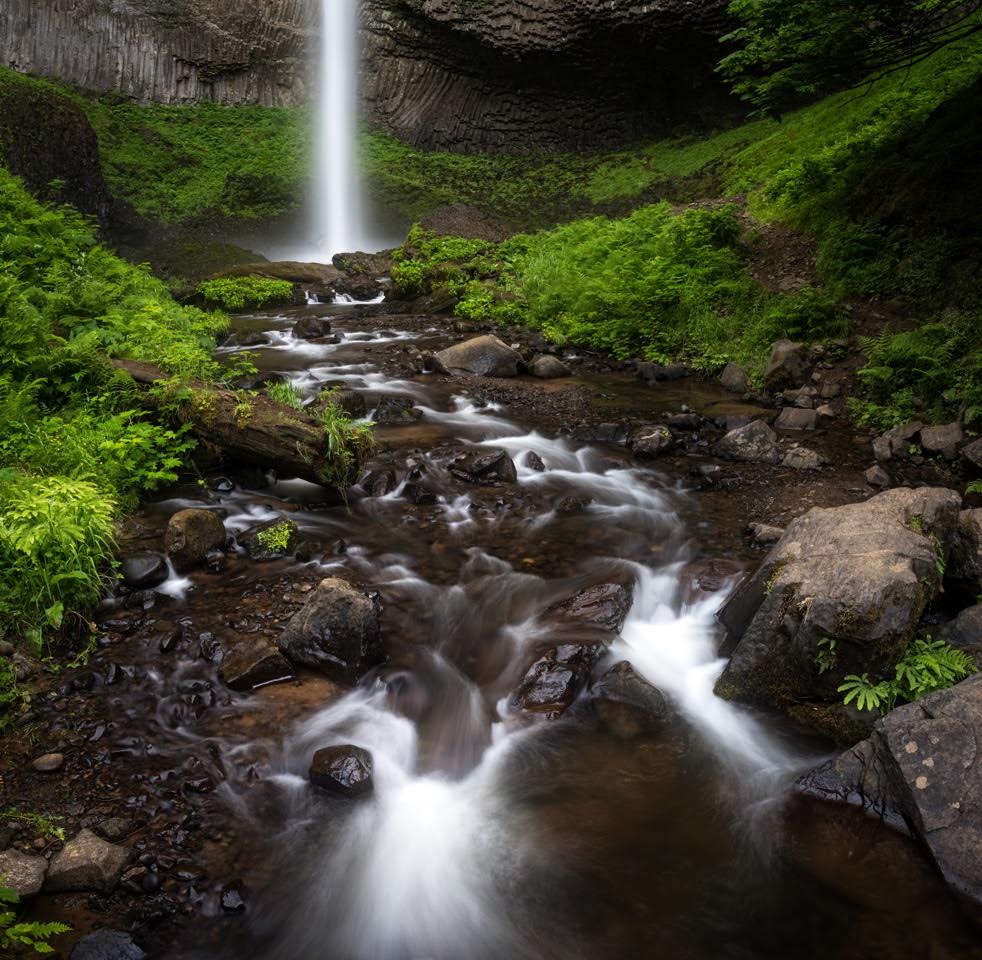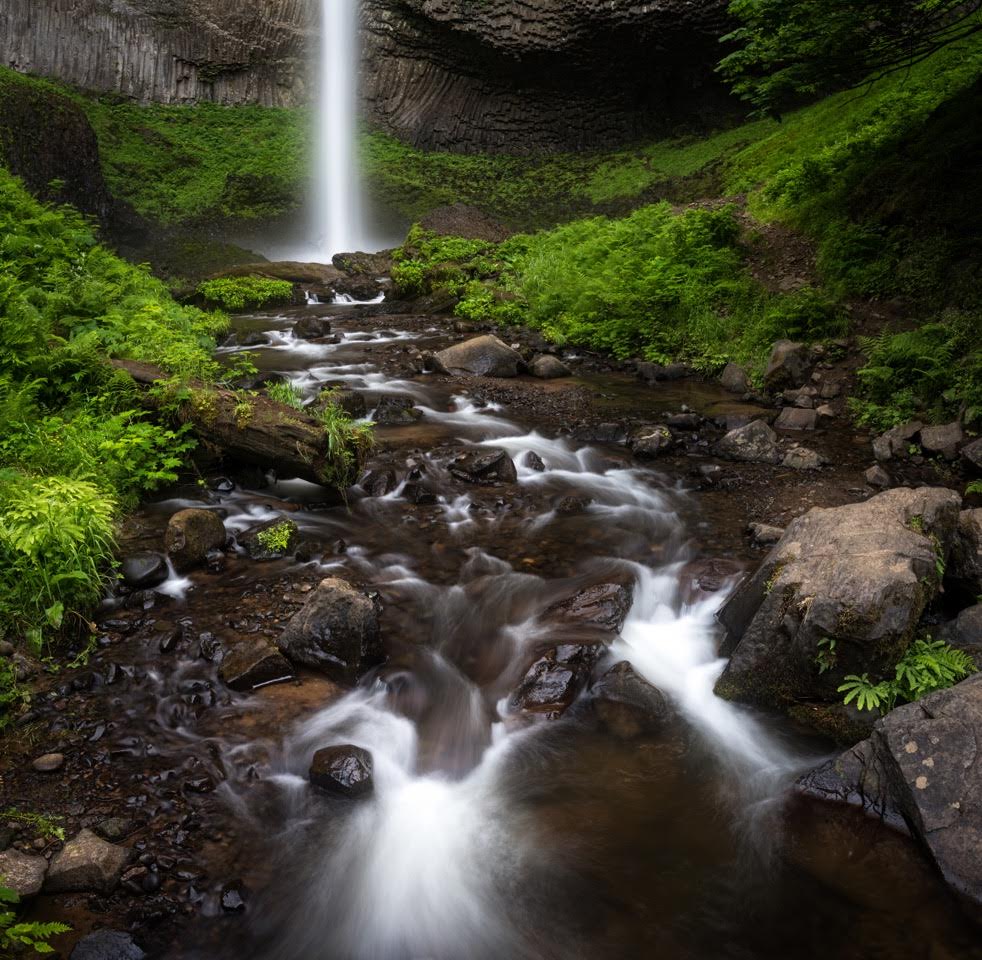 Dave Easton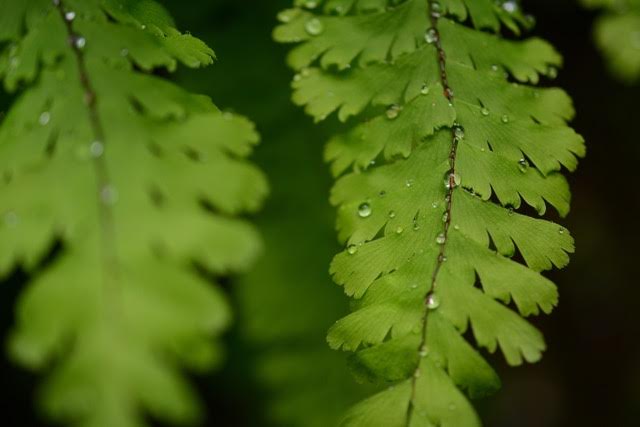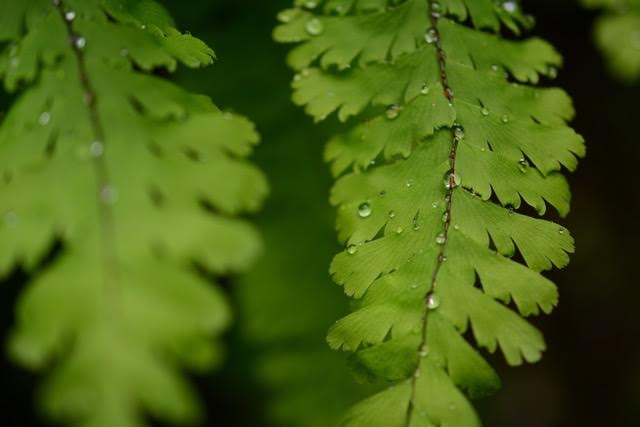 Kate Scott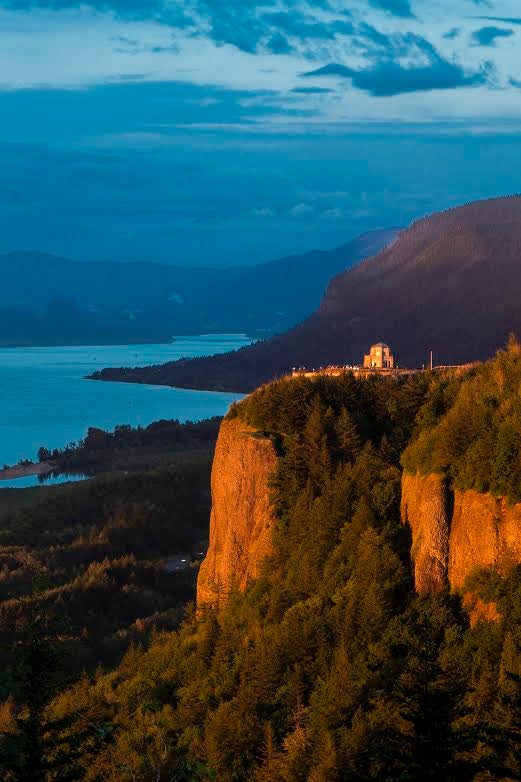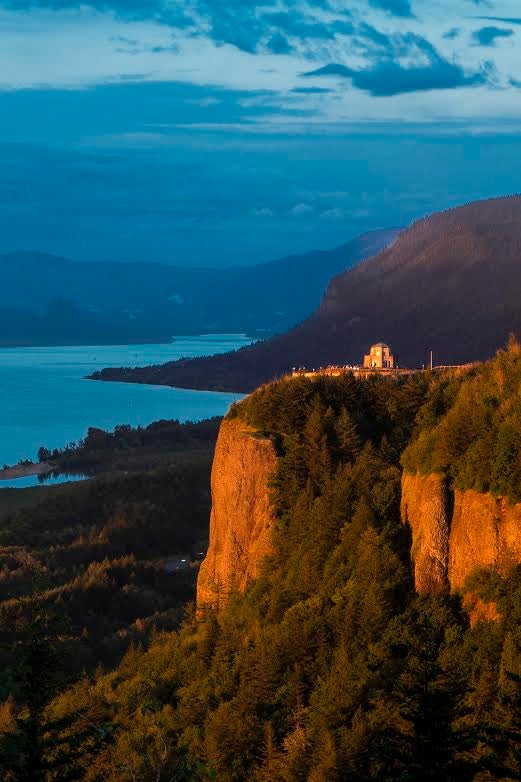 Greg Arthur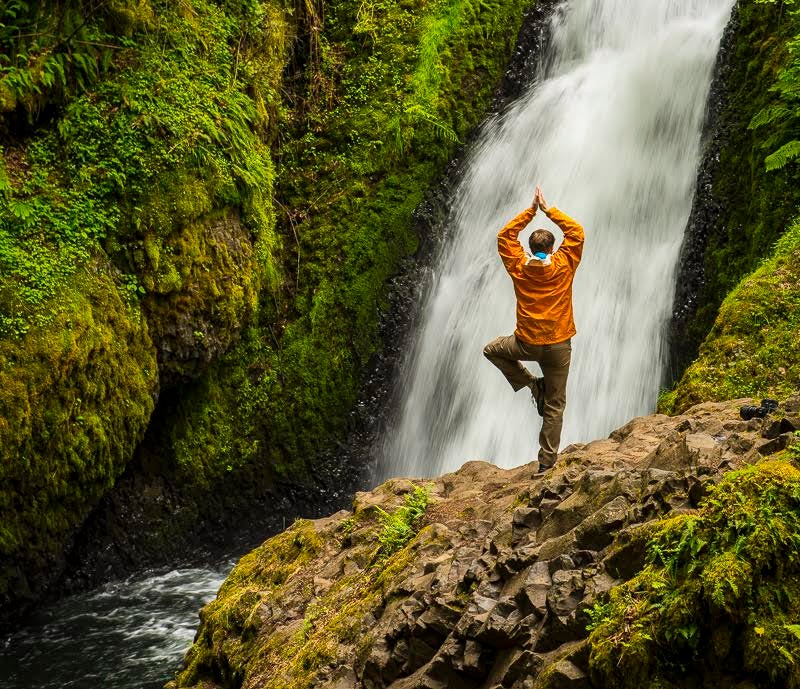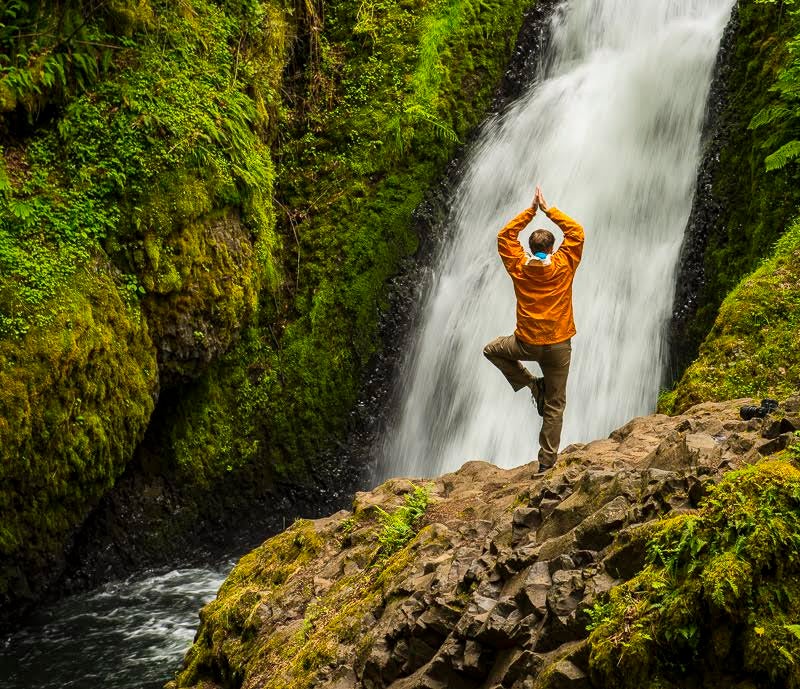 George Sass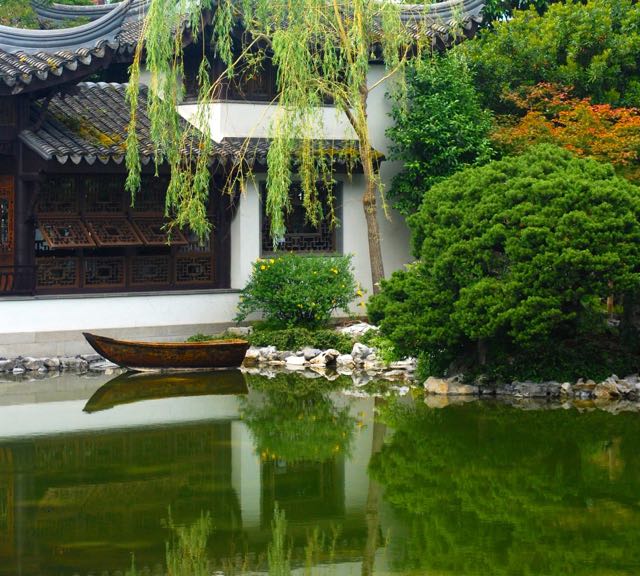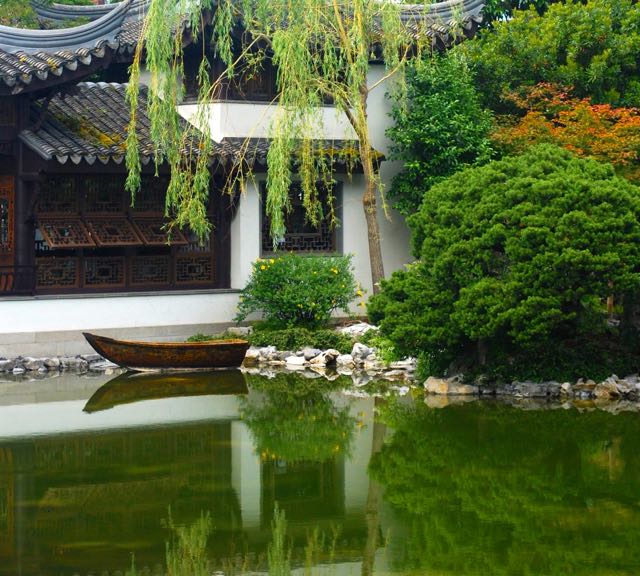 Kristine Hafford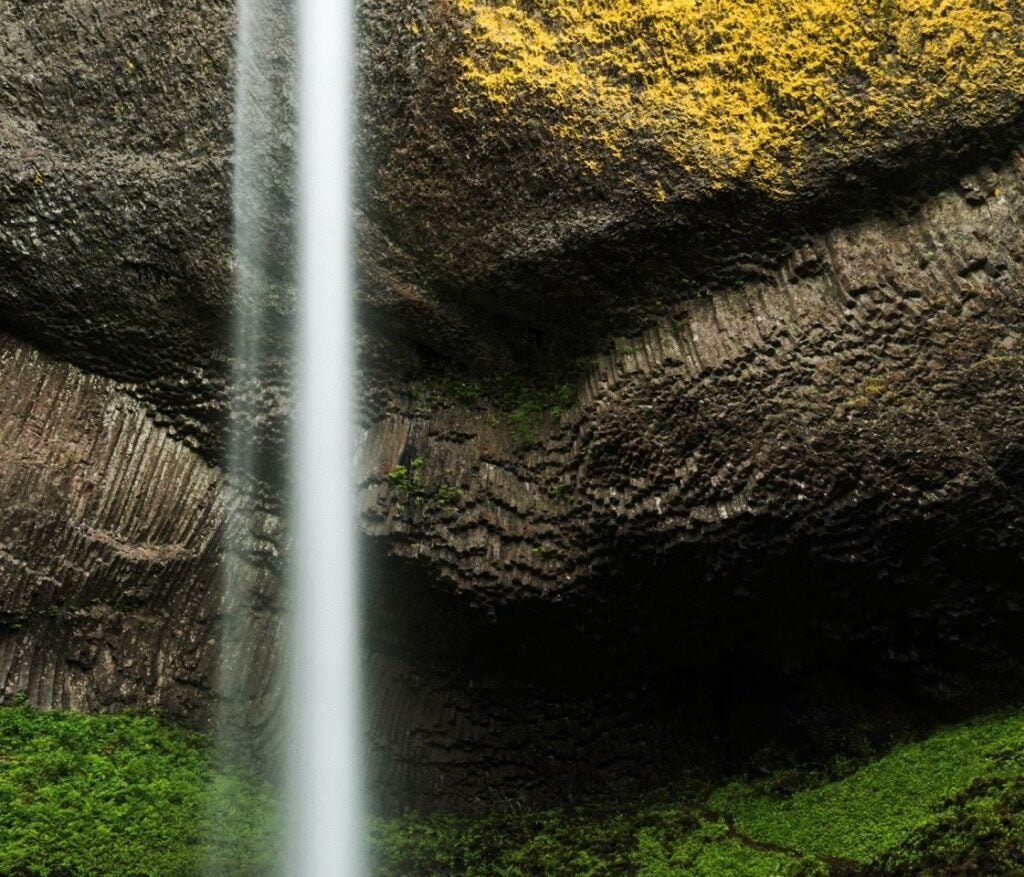 Dave Easton
The Mentor Series trip to Oregon mentored by Tom Bol was an amazing opportunity. This was my first trek, so I didn't know what to expect. I wanted to learn about my camera, maybe make a friend. What I got was an amazing weekend. Tom was so helpful. He made sure we all got the most amazing pictures. We kicked off the weekend getting to know each other and learning techniques on how to make water soft. Then we headed out on our first afternoon of adventures. We shot at a beautiful Chinese garden, Bridal Veil Falls, Latourell Falls, but the best part of Friday was Vista House. Our group was very lucky, the sunset perfectly lighting up the house a beautiful orange and we even got a rainbow.
Saturday was even more exciting. We started the day with a trip to Multnomah Falls. It was beautiful and an amazing photo opportunity. If you haven't seen this amazing sight, I suggest it. Next, we went to Hood River which is a small city in Oregon. They gave us some time to walk around and take some shots. We even got to take some action shots of kite surfers. After lunch we met at the library and had our first digital review session. Tom was very insightful and helpful. He helped everyone get better at their craft. The weather was bad so we had to change plans that night. We went just outside Portland and got the most beautiful view of the city at twilight. We got back to the hotel late that night.
Our last day we went to the Cedar Creek Grist Mill. This is an amazing building that has a beautiful waterfall next to it. It is one of the most tranquil places I have ever been in my entire life. This was our last stop and you could feel the atmosphere of goodbye start to set in. The last thing we did as a group after we got back to the hotel was our last digital review and slideshow. It was great to see everyone's different perspectives on the places we had been. There were so many angles and things that I never noticed.
I learned more this weekend than I have from any class. This was one of the best opportunities that I have ever had. We were very lucky with this trip. The people were great and welcoming, the instruction was amazing, and the trip was relaxed and exciting.
Kristine Hafford