Mentor Series: New York City Speedlight Workshop
The best images from our trek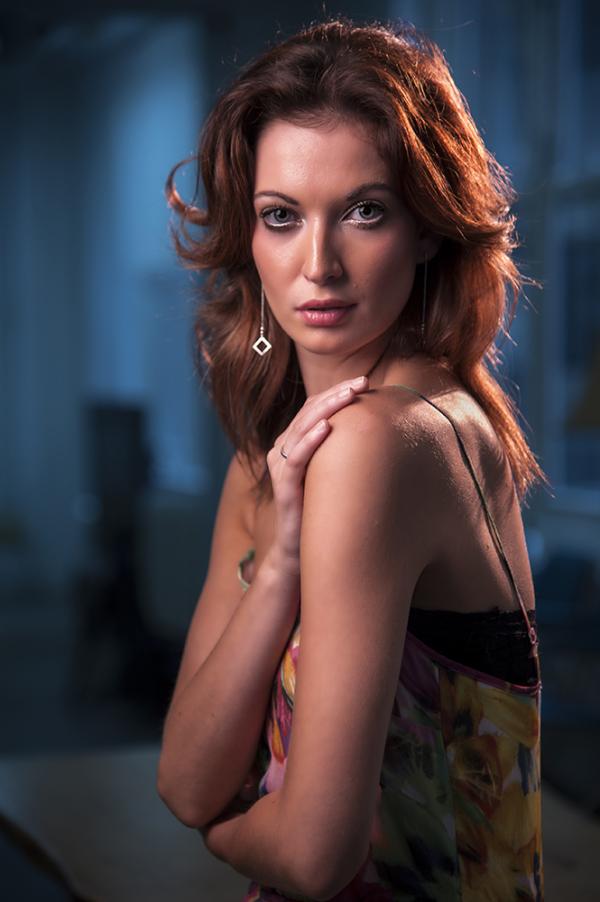 The New York City speedlight photo trek was my first Mentor Series experience, and I must say I enjoyed it immensely. The three mentors we had, made you fit right in. They were very patient and explained every technical detail in simple to understand terms. I never felt out of place no matter how much I knew or didn't know.
There were three of the best trek organizers you could ask for. They saw to it that everyone knew where they were going and included bus or train fare if needed. They also organized having the models ready and waiting to shoot. They literally bent over backwards to make sure your experience was top notch.
And finally the best experience of all, were your fellow photographers. It felt great to talk to everyone who came from all over who enjoyed the same things you do, taking photographs and making new friends. One thing for sure, if I have the chance again I would go on another Mentor Series trek.