Mentor Series: Nevada Lighting
The best images from our trek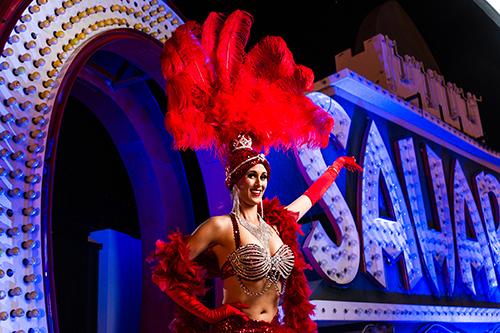 I was recently an attendee for the Nevada Lighting Mentor Series held in March in Henderson, Nevada. It included in-class theory with comprehensive information and location shooting in Vegas and a ghost town a short distance away.
First, I should mention our fellow attendees were as engaged as I and the camaraderie was fun and helpful. The group was as divergent as the unique locations. But I want to get to the heart of the instruction because that's what this is all about.
Our two instructors were excellent. They were both very knowledgable and encouraging. Their seamless instruction flowed from theory to practice to evaluation and back again. They were absolute in their instruction, yet entertaining and enlightening when needed. Over three days they worked hard with us and never shy letting us know when we missed the mark or met the goal. It was balanced, informative and results oriented. What a breath of fresh air in a world overloaded with photo courses and questionable claims.
It's very easy for me to recommend this course as I will certainly attend another, somewhere and know I am receiving great value for the time and money spent.