Mentor Series: Long Island: East End
The Best images from our trek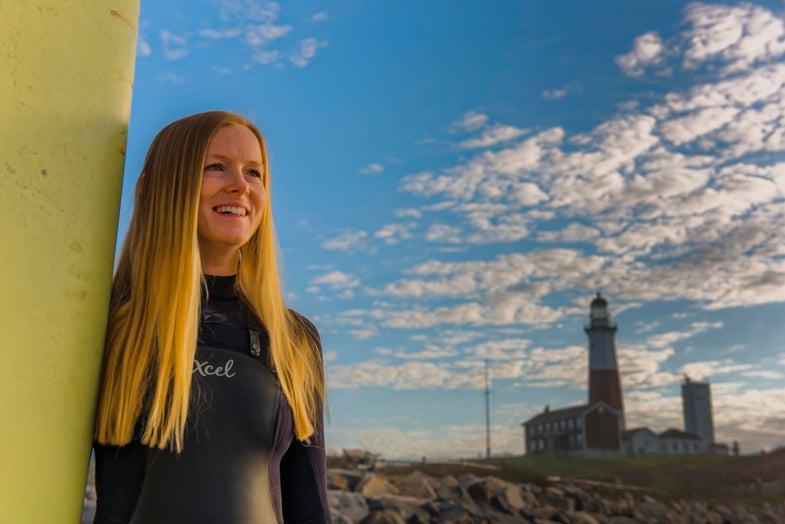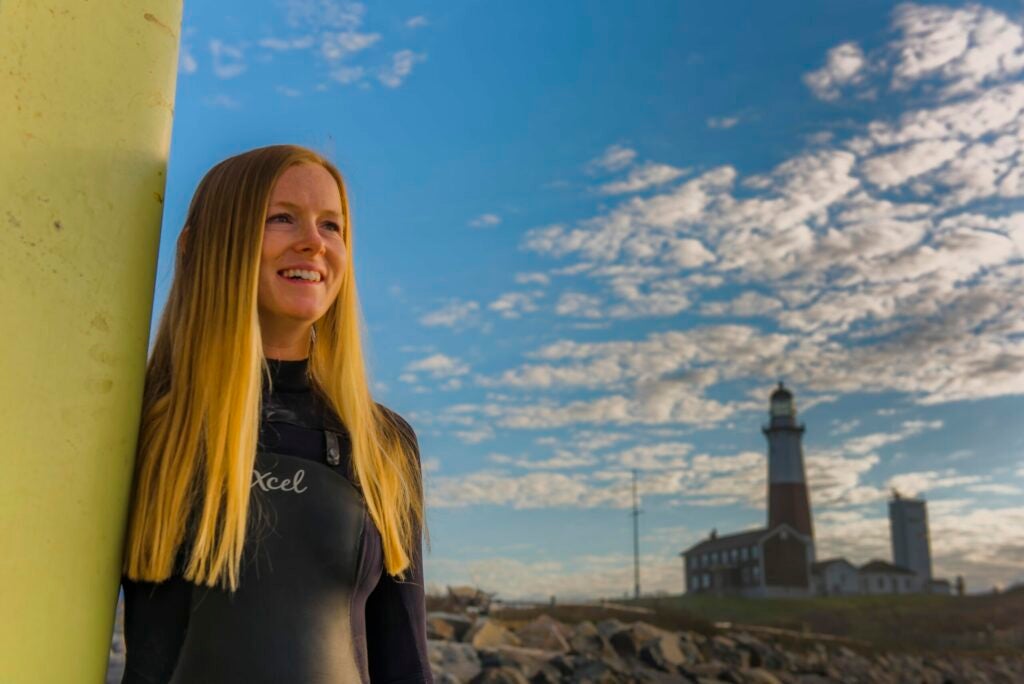 Winning Image
Recap Diversity was the theme of the Long Island: East End Trek. Scenery, sunsets, sunrises, models, cemeteries, wind mills, light houses and architecture. The Long Island Trek had it all and then some. At all times we were challenged and taken out of our photographic comfort zone and then jerked back by our excellent and knowledgeable Mentors, David Tejada and Reed Hoffman. Their help before and during photo shoots and helpful digital reviews was excellent. The entire Trek was well planned and delightfully hosted by Michelle Cast and Vanessa Vazquez.
My third Mentor Series Trek; I continue to be impressed by the quality of the program and mentors. As much as there was a diversity of subjects and genre, there was a diversity is the skill levels in the group. With the help of Reed and David, everyone received a lot of help to get started or improve their skills. It was common to see Reed and David helping someone with composition, lighting or camera question. Our first day included photographing professional models at a winery and at Montauk Harbor; learning about composition, backgrounds, lighting (available, reflected, modified and flash). Sunset scenes with somewhat shooting conditions finished the first day.
Architectural photography including wind mills, old buildings, churches gardens, flowers, flowering trees; then throw in some cemeteries and how to combine them into something beyond "postcard pictures" and it was a full Saturday morning. Reed and David along with the interaction among fellow Trekkers resulted in some great pictures by everyone. (I had no idea a foldup reflector could be so useful lighting in a foreground subject.) We had a great evening photographing the Montauk Lighthouse at sunset. With a less than spectacular sunset, we learned how composition, background, depth of field and lighting can make take a photo from plain to dramatic.
The last day started early, a sunrise back at Montauk Lighthouse. We were not disappointed by the quality of light this morning. We learned the use of neutral density filters and dealing with the rising tide while trying to get the perfect picture. All I could say was; WOW!, when I downloaded my photos. The final shoot was two surfers and how to work with sometimes difficult and rapidly changing morning light. A great Trek!
Jim Coleman, Coeur d'Alene, Idaho