Mentor Series: London & Lake District
The best images from our trek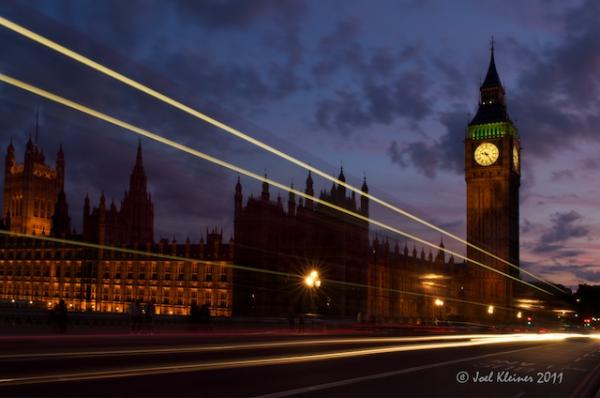 We came together in London at the Grange Fitzrovia Hotel on Saturday afternoon where we met with our Mentor Bill Durrence and Group Leader Erica Johnson. After a short presentation and brief Q & A session we headed out to photograph London in the evening light and at night. We had great photo opportunities at Westminster Abby, Houses of Parliament / Big Ben (from the outside) the Thames river, the London Eye as it was lit up and then a walk to and over the Tower Bridge, where we met the bus to take us back to the hotel.
Sunday was a lovely and busy day of photography. Many of the same spots we visited and photographed the night before we were able to revisit in daylight. We had a great ride on the London Eye and shot from inside one of the "capsules". From there we took a cruise up the Thames River where we disembarked at the Tower of London for a tour. It was truly a full day of photography and our tour guide, Nigel helped us with his "colourful" commentary of the places we were visiting and photographing.
Monday started out with a visit to a War Memorial to the many animals that gave their lives during the wars that Great Britain has fought in. From there is was a long yet leisurely walk through Hyde Park with many photo opportunities. Our purpose after leaving Hyde Park was to get to Buckingham Palace to witness the changing of the Guard, with all its color and history.
Tuesday we left London and our first stop was at a lovely botanical garden called Royal Gardens at Kew. At one time Kew gardens had been the private gardens of British Royalty, and their families. We later continued on through the English countryside as we stopped for lunch in a lovely little village called Stow-on-the-Wold, with another photo shoot in the village of Stanton, on our way to the Lake District and the Low Wood Bay Hotel on Lake Windermere.
Wednesday was another day of great weather as we started our hike in the village of Ambleside. We walked past the St. Mary's Church (est. 1845) through Lake District National Park around the side of Loughrigg Fell to Loughrigg Tarn and Skelwith Bridge Hotel.. It was a long hike, but the photographic views and scenery were marvelous. After lunch in Skelwith Bridge, we walked along the river Brathay to Skelwith Force (waterfall) and Elterwater (small lake) and then to the village of Elterwater.
We all met very early Thursday morning (3:30 AM!) to photograph Castlerigg Stone Circle.(approx 5000 years old) This was a very special morning of photography, waiting for the sun to rise over the many large boulders that had been formed in to a circle many, many hundreds of years ago. The valley below was full of fog and mist, offering terrific shots. As the sun rose, it cast a golden light on the circular formation of boulders, it was a very special photographic morning. The day continued after a break for a walk to Aira Force and the waterfalls there. The evening was a lot of fun as we ate in a Queens Head pub at Troutbeck pub as a group and had a great meal to top off a terrific day.
On our final day of photography we headed for Keswick to photograph along Friars Crag with its iconic view of the jaws of Borrowdale Valley at Lake Derwentwater. We took a relaxing boat cruise on Lake Derwentwater. Later we had lunch in the lovely village of Keswick, photographing the charming area. The day ended with a visit to Yee Tree Farm which was previously owned by Beatrix Potter. There we had tea with the owner of the farm, as she explained to us the history of the farm and the area.
This was another GREAT, Pop Photo Mentor Series Trek. I cannot thank enough my fellow trekkers for the times we shared together to photograph and tour London and the Lake District. Many thanks to our patient mentor, Bill Durrence. And last but not least our group leader Erica Johnson. Everything came together in Great Britain for a great week of photography.