Mentor Series: Galapagos & Ecuador
The best images from our trek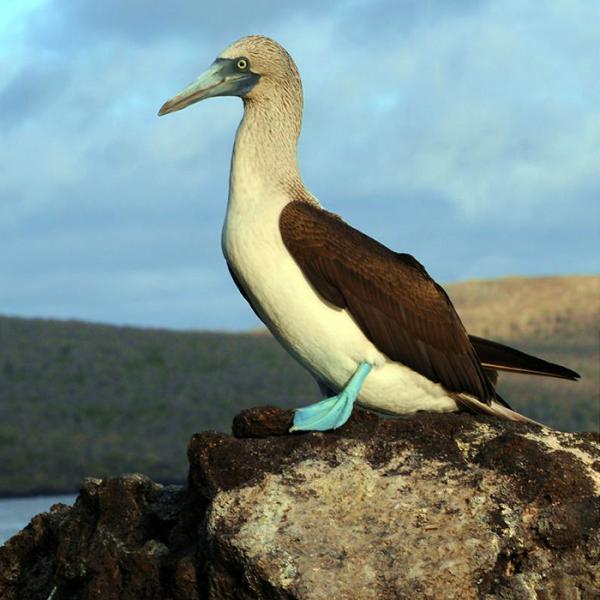 After years of watching television specials, The Galapagos Islands was one of those destinations I just had to have on my bucket list. After meeting in Quito, Ecuador the group took the short flight over to Baltra where the adventure began. We boarded the Cormorant and met the fantastic crew who took the very best care of us as we explored the islands. We hiked through wooded areas finding giant tortoises, climbed to the top of a volcano for a magnificent view, carefully stepped across old lava flows, and soaked up some sun on pristine beaches. From the Cormorant we watched whales and one enormous pod of dolphins. On panga rides across crystal clear waters to each island we were accompanied by curious sea lions, penguins, and pelicans.
The islands were a bird-lovers dream teeming with albatross, blue footed boobies, frigates, and herons. The sea lions, land and marine iguanas, and Sally Light Foot crabs thrilled too. But not all the wildlife was above the waves. At Kicker Rock the group received the best surprise swimming into a large group of black and white tipped sharks, spotted rays, and turtles. It was an awe-inspiring event that none of us will forget. Thanks to Layne and some very talented amateurs much of the trips excitement has been captured in photographs and videos.
And the best of all? I feel privileged to have spent another amazing trip with some truly wonderful people. The Mentor Series Treks, Michelle and Layne, and the trekkers left me wanting more. I can't wait for the next time.