Mentor Series: Best of 2011
The best images of 2011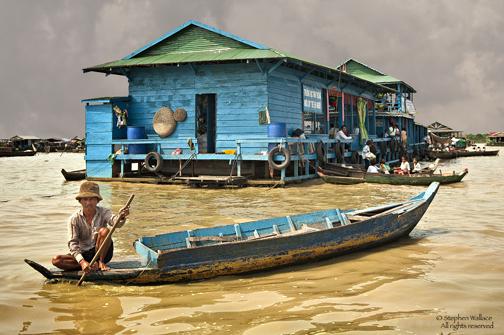 Thank you to everyone who submitted images to the "BEST OF 2011" photo workshops gallery. We received many great and creative images.
CONGRATULATIONS Steve Wallace, winner of the BEST OF 2011 photo contest with his image taken on the Vietnam Workshop.
Finalists include:
Alex Sneiders
Allison Gershin
An Vo
Ann Sneiders
Barbara Banks
Bill Ryan
Butch Fant
Chauncey Davis
Dale Ralph
Daniel D'Auria
Dan Lobl
Darrell Carpenter
David Didde
David Alberto Reyes
Debbie Middleton
Dena Cassel
Doreen Miller
Fred Kurtz
Gary Gustin
Heather Collins
Heather Gaburo
Indranil Chakrabarti
Jeanne Lorenz
Jerry Nichols
Jesse Garrido
Joel Kleiner
Kellie Lombard
Michael Amoroso
Michael Kochmanski
Omar Hikal
Pamela Webster
Rick Bushey
Ron Cuniff
Steve Wallace
Suzanne Trottier
Tom Stewart
Mike Henrie
Colette Cannataro
2011 was an exciting year filled with special photo opportunities, memories and friendships from all over the world. Thanks again, we are looking forward to another great year. See you in 2012.