Memorial Day Assignment: Beautiful Barbecue
Your Memorial Day meal could win you a new camera bag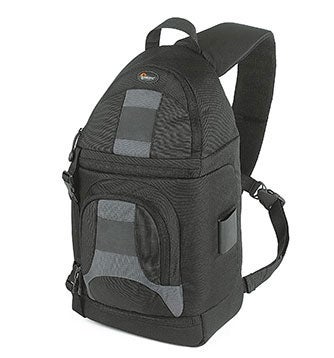 Memorial Day means a lot of things to a lot of people, but for many, it's the official start of summer. And that means it's time to barbecue. Since we don't want anyone slouching on their photographic pursuits this weekend, we're giving you an assignment to get out there and capture that barbecue as best you can.
The winner will receive a Lowepro SlingShot 200 AW camera bag worth $110.
It can be a portrait of a family member enjoying a burger or an abstract close-up of a perfectly charred steak. Doesn't matter. Just be creative.
We're only accepting entries until midnight 11:59 PM on Tuesday, May 31st. In the spirit of America, the winner will be chosen solely by reader voting, which we'll extend until 11:59 PM Wednesday. So, be sure to send your entries to all of your friends and family. Voting is the least they could do after all the hot dogs you made them.
Is the concept a little corny? Definitely. Do we expect our readers to come up with some exceptionally creative interpretations? Absolutely.
**
**