Manfrotto Adds 20L Backpack To The Off Road Collection
20L Backpacks are the newest to the Off Road Collection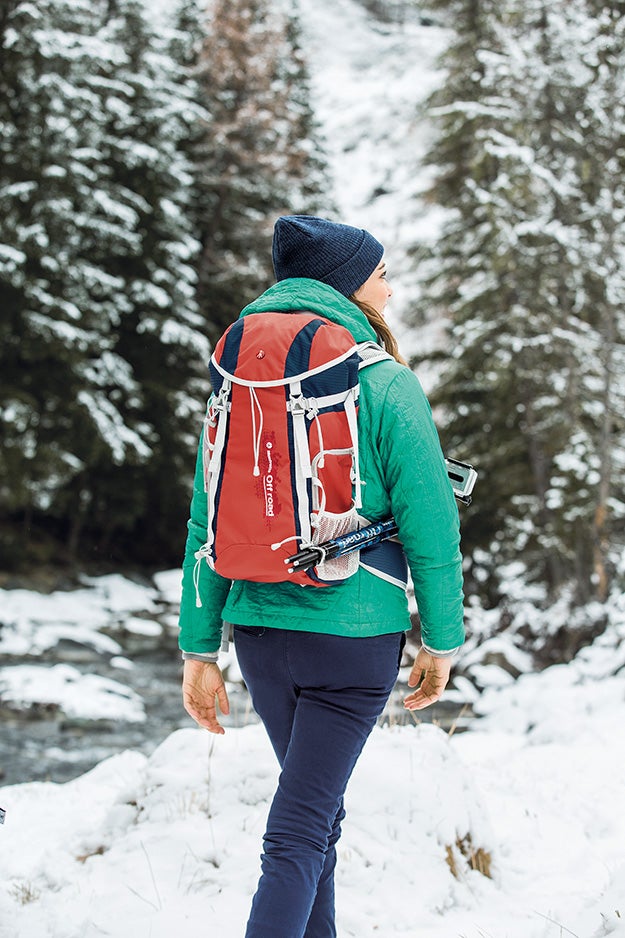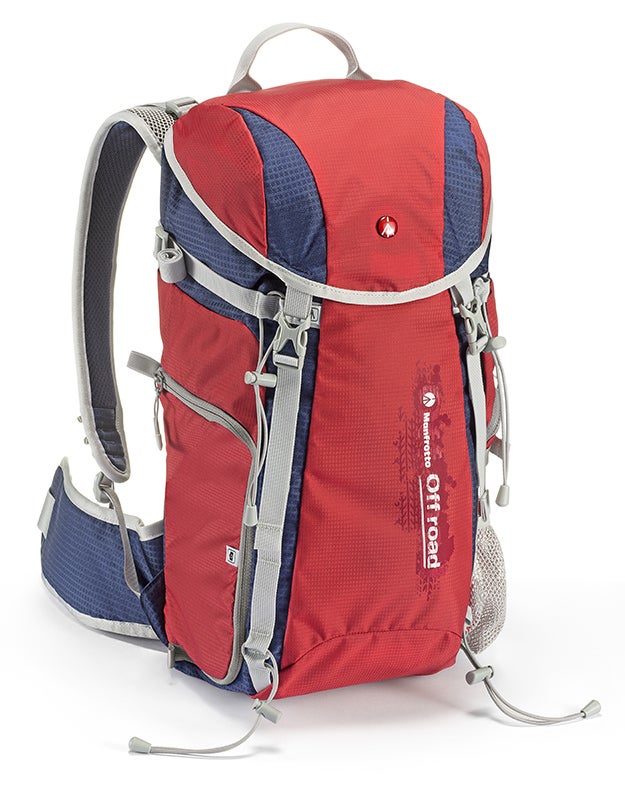 Manfrotto has just announced the new 20L Backpack model, the newest to the Off Road Collection which launched in January of this year. The 20L models follow the previous 30L versions and are made for transporting your photo gear while hiking outdoors, and are designed to hold a mid-sized DSLR with lens and accessories.
The bag features a removable padded camera case that can exist independently, and the internal divider can be removed to convert the backpack into a regular non-camera bag. A camera strap on the front of the backpack allows you to secure your camera to your chest to avoid straining your neck while hiking.
The bag also includes straps to carry the rest of the Off Road line: the walking sticks and tripod, allowing for easy access to the accessories.
The 20L models are available in red or grey for $160.