Magnum Photos is looking for new members
Do you have what it takes?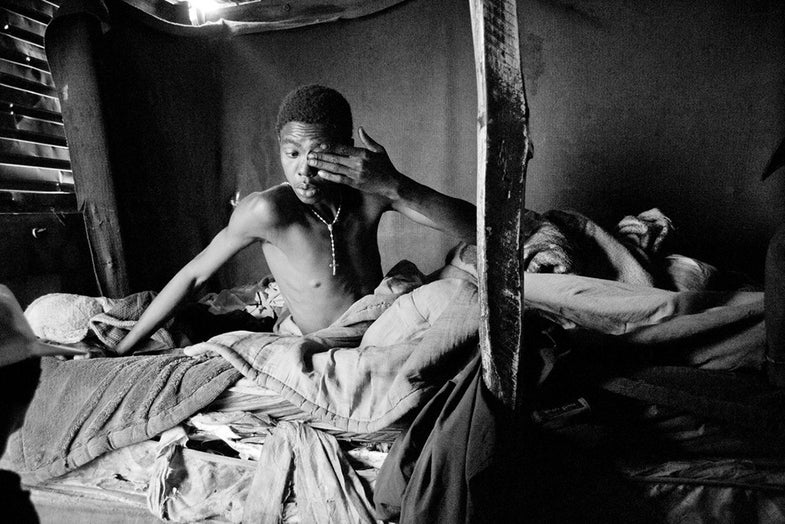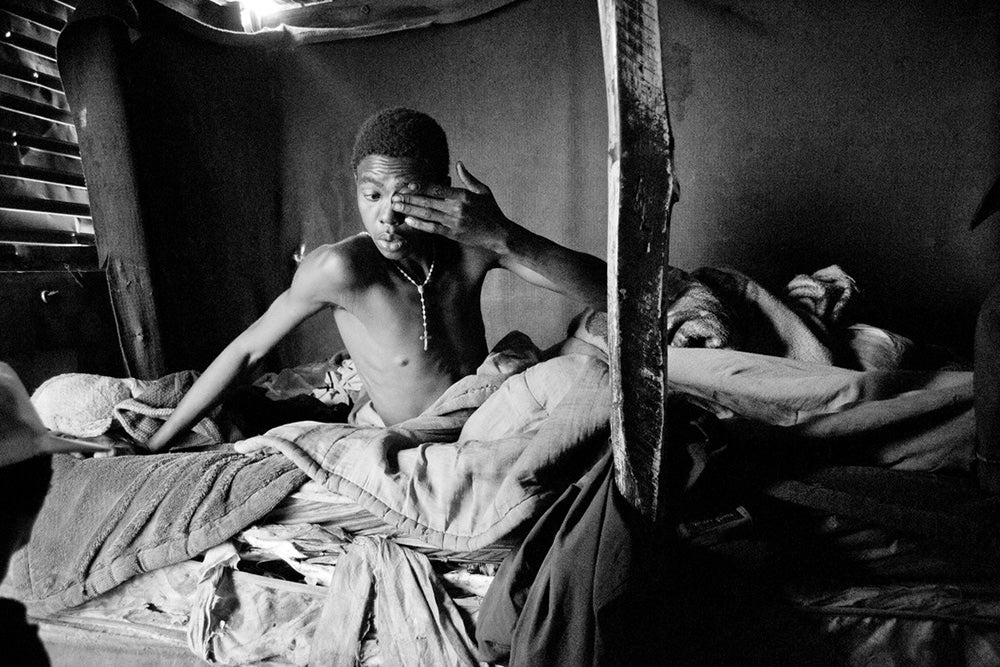 Magnum Photos is one of the most prestigious photo cooperatives in the world thanks to high-profile members like Bruce Gilden, Susan Meiselas, Alec Soth and Elliott Erwitt. Membership is something to which many young photographers aspire And right now Magnum is accepting portfolio submissions for review during the annual member meeting in June.
Interested photographers should submit 2-3 projects, project descriptions, and a biography. Submissions should not exceed 80 images. The deadline to apply is January 2019. Magnum will announced the nominees at the end of June.

Becoming a nominee is just the first step though. The process to becoming a full-blown member of Magnum is intensive: essentially a four year process that involves creating two distinct bodies of new work that the existing members of Magnum feel illustrate a sense of authorship and personal vision. After the first two years, nominees are invited to apply to become an associate member, to apply for full membership—which gives a photographer voting power during the annual meeting—photographers must submit a new portfolio of work. Once a photographer is in, they are in for life, or as long as they choose to be associated.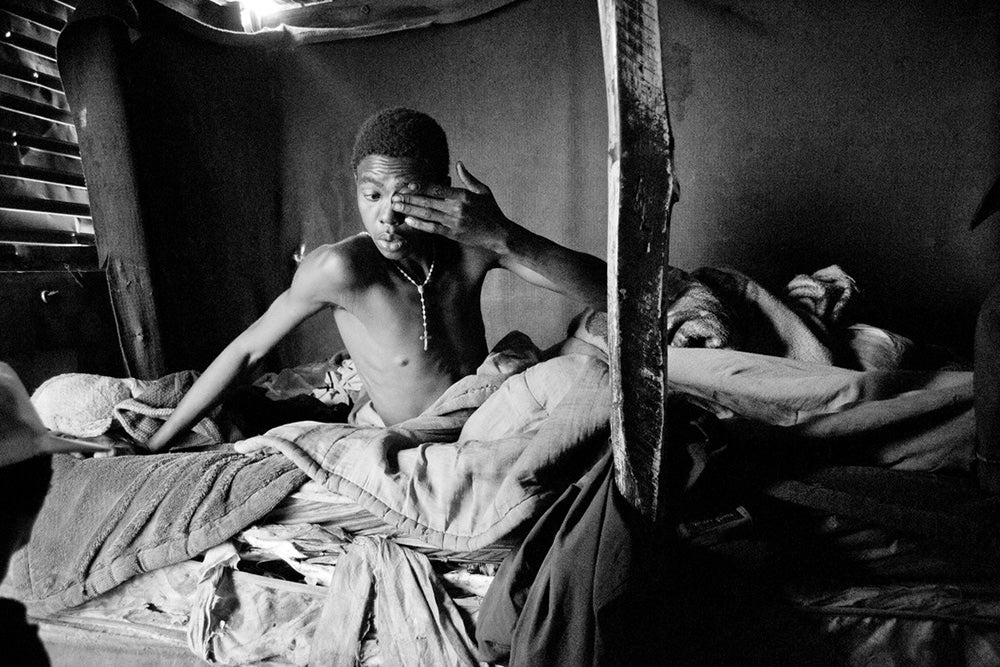 South Africa. Johannesburg. 2015.
Thabang waking up in the early hours of the morning. Nyaope is South Africa's "poor man's heroin". It is highly addictive and can contain anything from detergent, rat poison or crushed anti-retroviral medications. The drug has gained popularity among young black South Africans in the townships.
In 2016 and 2017 photographers like Diana Markosian, Cristina de Middel, and Emin Ozmen have been inducted as nominees. This year's nominees include Gregory Halpern, Rafal Milach, Lua Ribeira, Sim Chi Yin, and Lindokuhle Sobekwa.
Obviously this isn't an application that should be taken lightly, but if you've been working as a documentary photographer for a number of years, it certainly couldn't hurt to apply.