Lost Camera Found in a Dried Up Lake Still Holds Photos After Two Years
The camera is toast, but the photos survived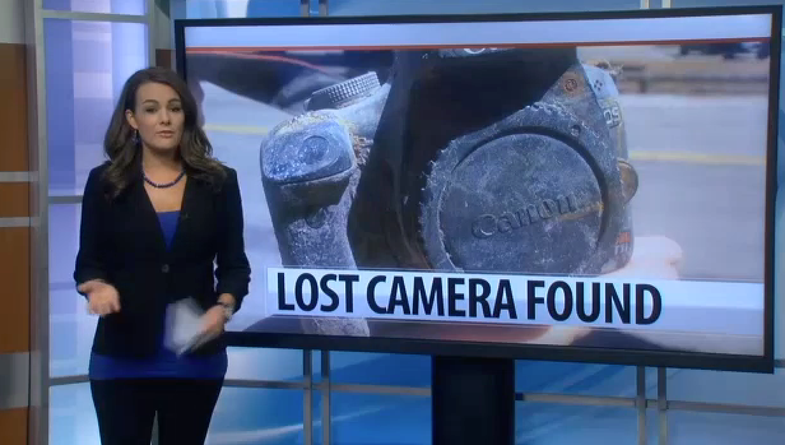 Just the idea of losing a camera with a memory card full of pictures from an event is enough to make a photo enthusiast anxious. A California photographer suffered that fate two years ago during a charity cycling event, but now the camera has been found and the photos surprisingly survived.
The camera was found in a dried up lake bed, so the body itself (an older Canon DSLR) is smoked, but the SD card inside kept the photos safe during its watery slumber. It was found by a man who was out exploring the dried up lake bed. He uploaded the photos and emailed the owner.
This isn't the first time something like this has happened, but it's always interesting when it does. It's also a good reminder that it's a good idea to label your camera somehow, even if it's just with your URL.