Kickstarter: Artkick Look Tries to Make a Digital Photo Frame That Isn't Awful
A constant stream of content on a big screen in your house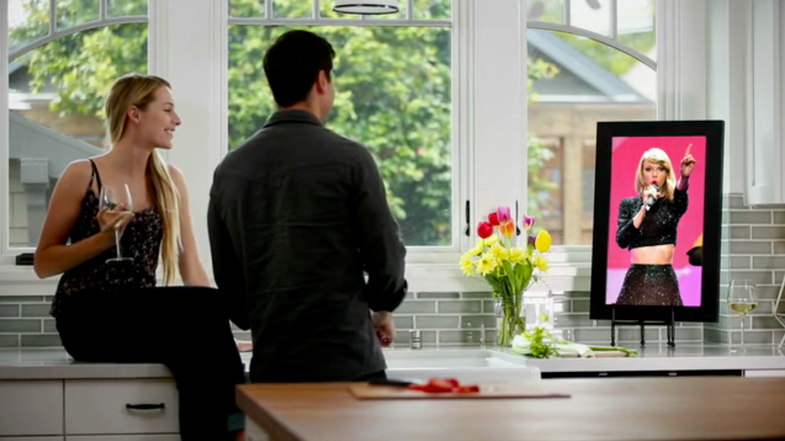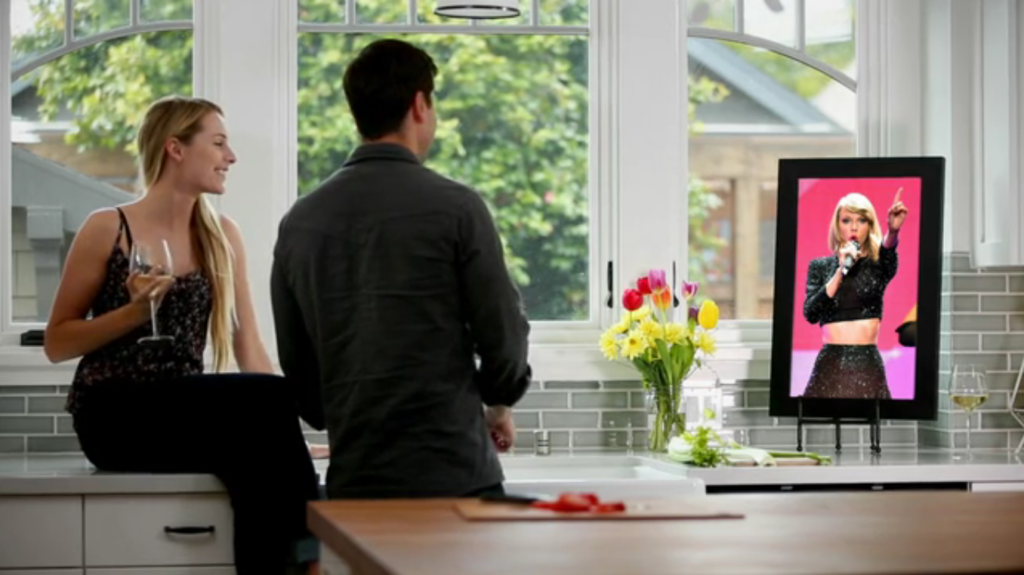 Most digital photo frames are just terrible. Low-contrast screens and clunky interfaces make them one of the most disappointing gifts around. Artkick, however, is trying to fix that with their Look digital photo frame, which is currently raising funds via Kickstarter.
The actual display is a 1080p screen that's 27-inches by 18-inches with a nice-looking black frame. So, it's bigger than most digital photo frames and is more like a TV with a 3:2 aspect ratio. The real draw for the Look, however, is the connectivity.
There's a wireless connection built right into the panel, and for $10 a month, it will pump all kinds of content directly onto the screen. The Look can show you images from various social media channels like Facebook, Flickr, and Instagram. But, in addition to your own photos, it can also show you images from more than 40 museums and pull recent images from the massive Getty Images library.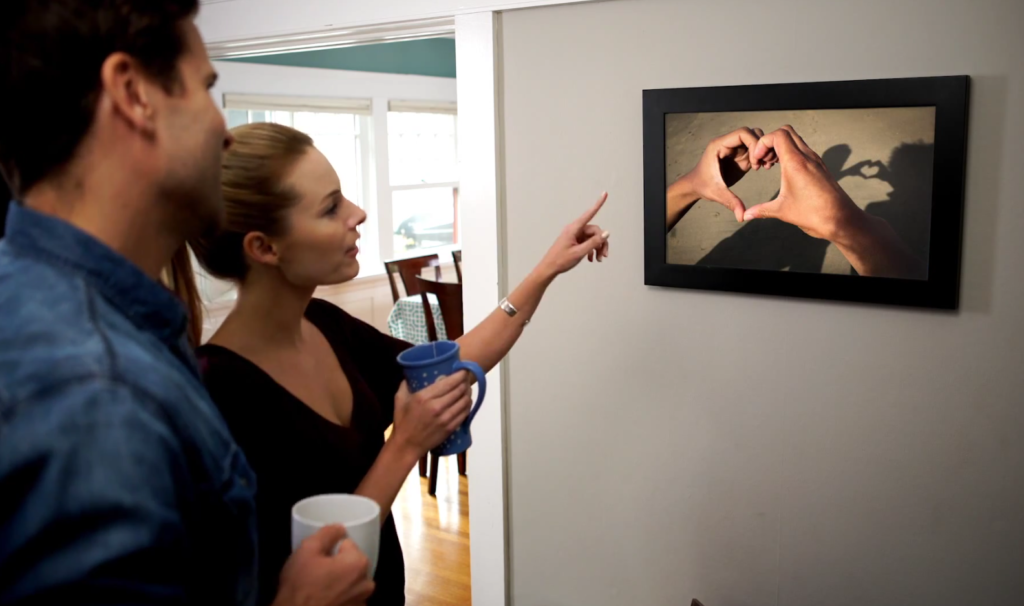 You can control the display using a smartphone and program the display to show you images based on your interests throughout the day.
The amount of content that they're promising to deliver is pretty nuts. You can get current news images from Getty, and classic images from the LIFE collection as well. It's not exactly clear what kind of compensation the photographers are going to get for having their images displayed on the screens. Artkick has been around for quite a while providing a similar service for users with HDTVs.
The Kickstarter is just about completely funded already, so it looks like the product will actually be coming to market. Hopefully it can make digital photo frames live up to the promise they have had for years.
The Kickstarter price is $399, but the price will go up to $500.