In photos: New York City's iconic Twin Towers
From 1973-2001 these buildings defined the city's skyline.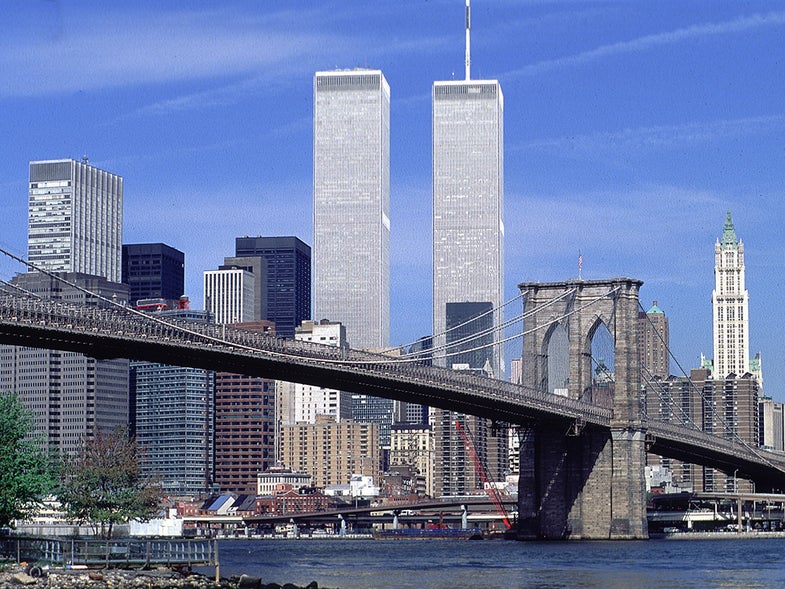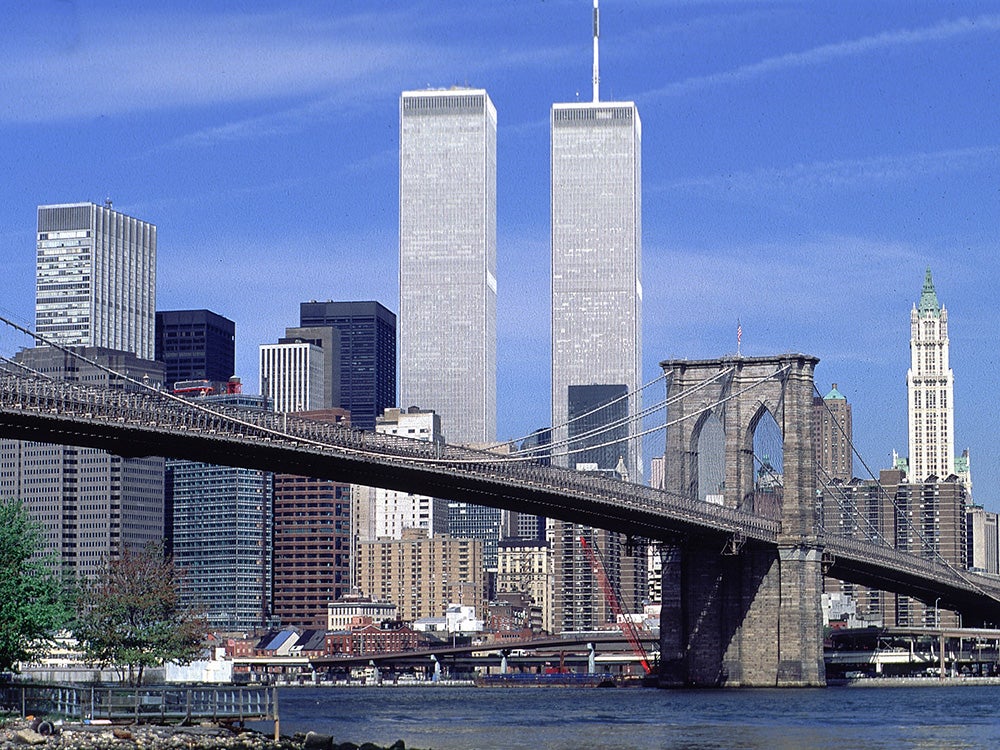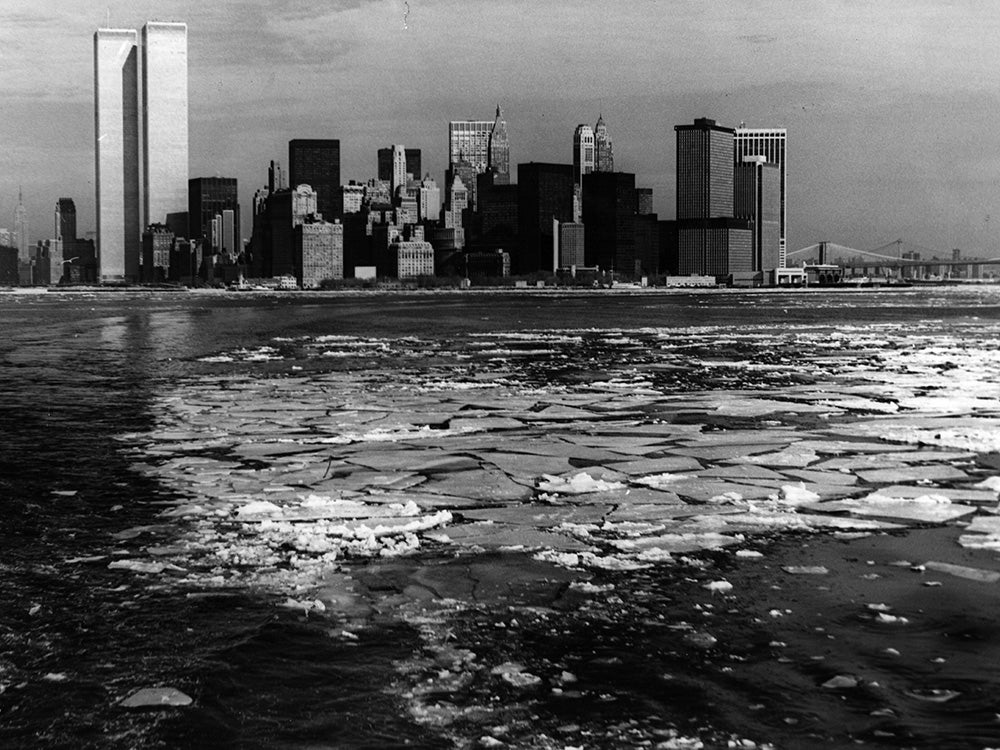 If you're in New York City and you look toward lower Manhattan this evening you're bound to notice the two beams of bright light shooting upwards toward the sky. It's an annual art installation called Tribute in Light, which is made of 88 searchlights that are installed on the top of the Battery Parking Garage. It opened in 2002, one year after the attacks that destroyed New York City's World Trade Center buildings, and was initially a temporary commemoration for the thousands who were killed. The installation has returned every year since.
Before September 11, 2001, the two buildings now represented by light were an iconic piece of New York City's skyline. The towers were often used as an establishing shot in media that took place in New York City—that's how representative and emblematic they were. When they opened in 1973 they were the tallest buildings in the world. It's no surprise that the towers were a favorite of photographers over the years.
Today we're remembering the Twin Towers and the lives lost on 9/11 by looking back at iconic images.