Video: Adventure Photographer Cory Richards Gives an Inspirational Talk About Pushing Boundaries
We dare you not to be inspired by his story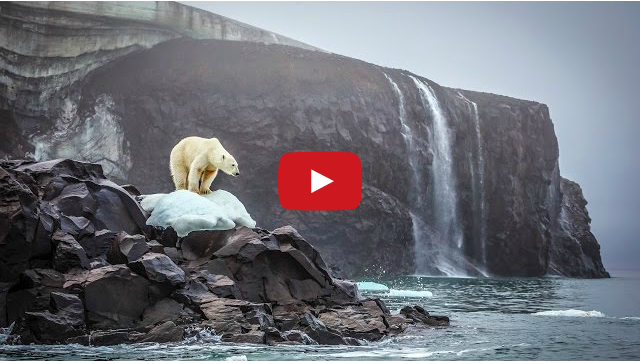 Adventure photography is one of the hottest genres around right now. Photographers are heading out into incredible terrain to capture amazing things, and Cory Richards is one of the top guys in the field. He recently gave an interesting talk for National Geographic Live in which he outlines some of the things that motivate him to get out and get (excuse the use of a tired internet adjective) epic photographs.
It's not a highly-technical piece of content, but sometimes it's important to cut the tutorials with something that reminds us that photography is an art. It's also an experience, and for many, a life long pursuit.
Richards is insanely charming and his story is inspiring enough to give Tony Robbins a run for his money. Watching it made me itch a little to go out and shoot in the ice rather than sitting at my desk. It will likely do the same for you.
From: PetaPixel