Shot Class Part 2: Experts Critique Reader Photos
Popular Photography & Imaging's editors dissect the dos and don'ts of your photos.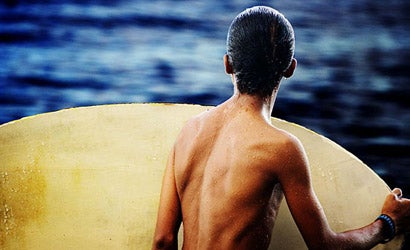 The experts at Popular Photography & Imaging have been critiquing reader photos on the editors' blog, PopPhoto Flash, since August. The submissions pour in daily, some great shots, and some with a lot of room for improvement.
Monday through Friday our critics highlight both the hits and misses, giving the photographers and readers tips along the way. Each photo is ranked on the PopPhoto Flash rating system (below) as an easy way to see how they measure up.
Click on the photo at right to view a slide show of images and critiques from the last two months, and check PopPhoto Flash for more — new critiques are posted every day.
The PopPhoto Flash Critique rating system:
* = This part of the camera is called the lens
** = Don't quit your day job
*** = Good, but not yet great
**** = So close you can taste it
***** = Yes, a thousand times yes!
Want your shot critiqued? Send it to flash@popphoto.com for consideration.