Shot Class: Experts Critique Reader Photos
Popular Photography & Imaging's editors dissect the dos and don'ts of your photos.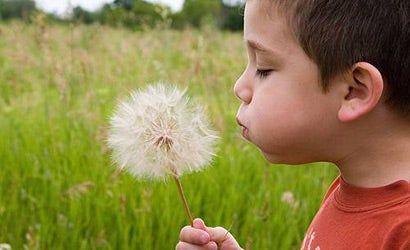 In August the experts at Popular Photography & Imaging announced that they would critique selected reader photos on the editors' blog, PopPhoto Flash. The submissions came pouring in, some great shots and some with a lot of room for improvement.
Our critics highlighted both the hits and misses, and even took it upon themselves to fix a few pictures. They also introduced the PopPhoto Flash rating system (below) as an easy way to see how each photo measured up.
Click on the photo at right to view a slide show of all the images and critiques so far, and check PopPhoto Flash for more — new critiques are posted every day.
The PopPhoto Flash Critique rating system:
* = This part of the camera is called the lens
** = Don't quit your day job
*** = Good, but not yet great
**** = So close you can taste it
***** = Yes, a thousand times yes!
Want your shot critiqued? Send it to flash@popphoto.com for consideration.